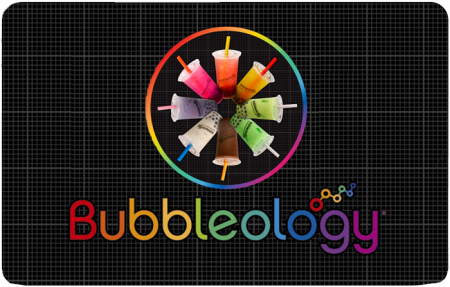 Editor's note: Northwest Grind's new store set to open on Yelm's western edge across Burnett Rd. from Wellspring Plaza, will have European franchise of Bubbleology.
Drive-Through Coffee and Bubble Tea in Yelm is the Perfect Combination
Excerpt from Thurston Talk:
When the craving hits, you just have to have it. Whether that's your favorite espresso drink or a refreshing milk tea with boba, you head to the closest place. In Yelm, that place is going to be the first combination Northwest Grind and Bubbleology drive-through, opening June 8, 2023. Bubbleology is a European franchise and this will be the first location on the west coast!
=====
Northwest Grind in Yelm Will Serve Up Great Coffee and Food
In tandem with Bubbleology, Northwest Grind will be serving up all your favorites in their new location in Yelm! Every Northwest Grind has special ovens that heat food fast, to help speed up service. Meaning you can get your biscuits and gravy – along with your mocha or milk tea – fast.
=====
Future Plans with Northwest Grind and Bubbleology
The future is colorful at Northwest Grind and Bubbleology. Crystal already is working on getting a trailer, so she can offer bubble tea at the Rochester location, hopefully this fall. In addition, Crystal is planning on continuing to expand both Northwest Grind and Bubbleology throughout Washington and into other states. "Assad gave me the west coast to continue to expand the Bubbleology brand," shares Crystal. "And I am excited about that."
In the meantime, we are all going to need to head to Yelm to get our bubble tea fix. For those of us that don't live there, it will be well worth the drive.
Northwest Grind and Bubbleology
9241 Burnett Road SE STE B4, Yelm