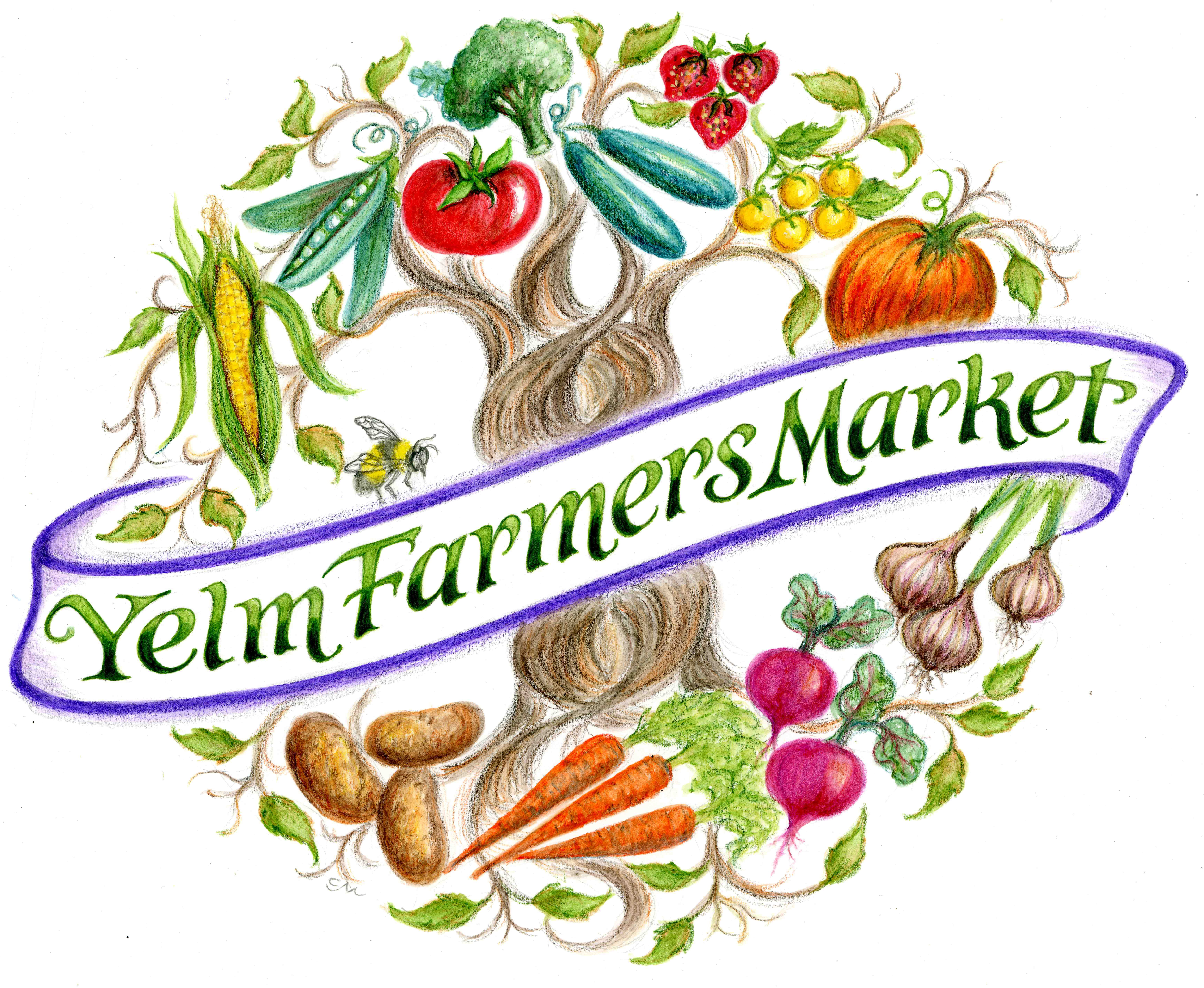 Yelm's Farmers' Market 2nd year, June 9 – end of October
next to Stewart's Meats near McKenna
June 9th – New Opening Date for the Yelm Farmers' Market
"Due to some operational issues, the Manager of the market has chosen to delay opening 2 weeks until June 9th.
Please keep checking the Farmers' Market Facebook page for updates," quoting the Yelm Farmers' Market.
https://www.facebook.com/YelmFarmersMarket
WHEN:
Every Sunday through the end of October, from 10am-2pm.
WHERE:
Nisqually Springs Farms (Schorno Agri-Business, 17835 State Route 507 SE), adjacent Stewarts Meats.
Editor's Note:
The Yelm Farmer's Market will not held this year in the Yelm City Limits partially due to ridiculous city restrictions.
Let's see if the city will bend and return the Farmers' Market to the rightful location in downtown Yelm, for 2014, bringing tourists and visitors into our downtown's core, truly supporting our local businesses!
Read more
– "Bringing the Food Home: Local Food and Agricultural Systems"
Read more by Tory Field and Beverly Bell, Other Worlds | Harvesting Justice Series in Truthout.