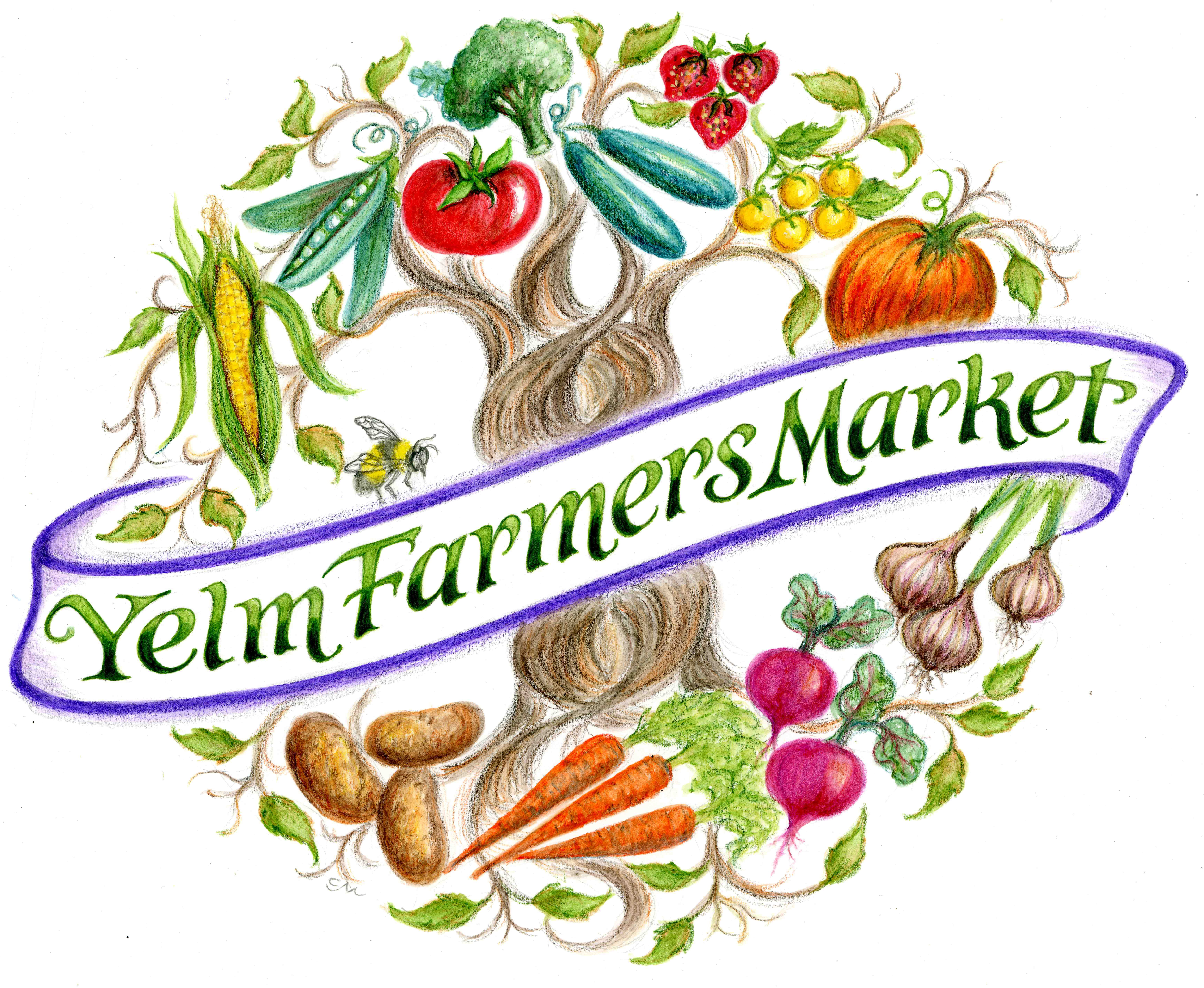 Yelm's Farmers' Market 2nd year, Today – end of October
next to Stewart's Meats near McKenna
– "'The Awakening That's Happening': Local, Sustainable Food"
"People are realizing that we cant rely on the industrial food system much longer.
The awakening thats happening is our greatest opportunity, says New Mexican farmer and activist Miguel Santistevan. This awakening has sparked the revival of local, sustainable food systems.
At its most basic, sustainability connotes a system capable of continuing indefinitely without compromising future life. Sustainability is also sometimes described as a three-legged stool: in order to be balanced, it must sit equally on sturdy legs of economics, environment, and equity. A food system contributes to community sustainability if it is economically viable for small farmers; nourishing of the earth and elements; and socially equitable for all involved, including farm and food workers and consumers."
"Examples in the movement to create local, sustainable food systems are virtually endless. Here are just a few:
* Farmers markets are also experiencing a meteoric rise. Between 1994 and 2011, farmers markets registered with the US Department of Agriculture increased 400 percent. They now number over 7,800. Markets are also vibrant community gathering spots, places to meet, play, connect, and unwind. Food from a farmers market or CSA typically travels between 10 and 100 miles, unlike the long distances traveled by their grocery store counterparts," quoting Tory Field and Beverly Bell, Other Worlds | Harvesting Justice Series, posted in Truthout.
Read more
– "Outstanding in the Field: The Roving Culinary Circus"
"Jim Denevan pairs the farmer, the chef, a lot of guests and a gargantuan table in this farm-to-table feast"
Read more & see the video.
YELM'S FARMERS MARKET:
"The new location and the partnership with the Nisqually Springs Farm has been a tremendous boon to the market. There were over 500 customers on opening day [Sunday, June 9], more than double last year's numbers and a number of vendors sold out before the market closed at 2:00 pm.
Please keep checking the Farmers' Market Facebook page for updates," quoting the Yelm Farmers' Market.
https://www.facebook.com/YelmFarmersMarket
WHEN:
Every Sunday through the end of October, from 10am-2pm.
WHERE:
Nisqually Springs Farms (Schorno Agri-Business, 17835 State Route 507 SE), adjacent Stewarts Meats.
– "Yelm Farmers Market at United Way of Thurston County"
Read more