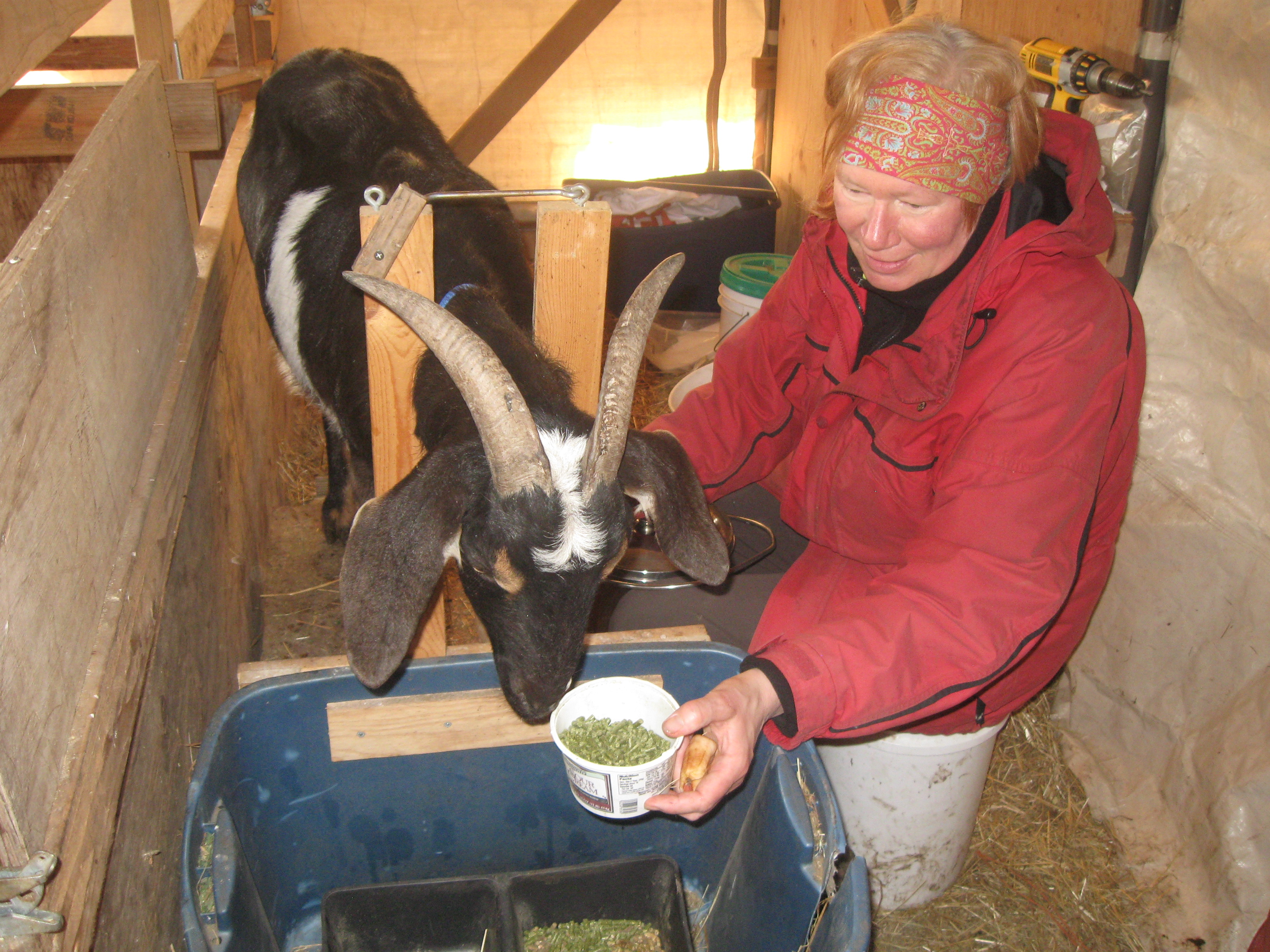 Yelm's Karla Broschinski
September 15th, 2pm to 5pm: Karla's Wild-Shops – Lotions and Potions
Make your own body lotion, lip balm and mosquito repellent.
Empowerment through Knowledge and Experience,
Homesteading Skill classes to become more self-sufficient
Cost $30 plus material.
Please look at my updated 2013 schedule: www.KarlasWildShop.com.
Please Make Reservations: Karla7@fairpoint.net
The other class is a wild-shop about "Fermenting food"on Saturday, September 28th, from 2 pm to 5pm. Something I have been interested over decades. It always fascinated me when you take a natural food and increase its nutritional food value through fermentation. You will learn about making sauerkraut (in many different ways) Kim chi, Kombucha and much more. Your taste buds as well as your digestive and immune systems will love it. The class fee is $ 30 plus $ 2 for some ingredients. When you sign up for this class you will get a list of what items and ingredients to bring.
There are also still some openings for the "Fruit wine and cider" class on Oct. 6th as well as " Liquid Soaps and Shampoos" on Oct. 19th.
Please look at my whole schedule for the rest of 2013 at my website.