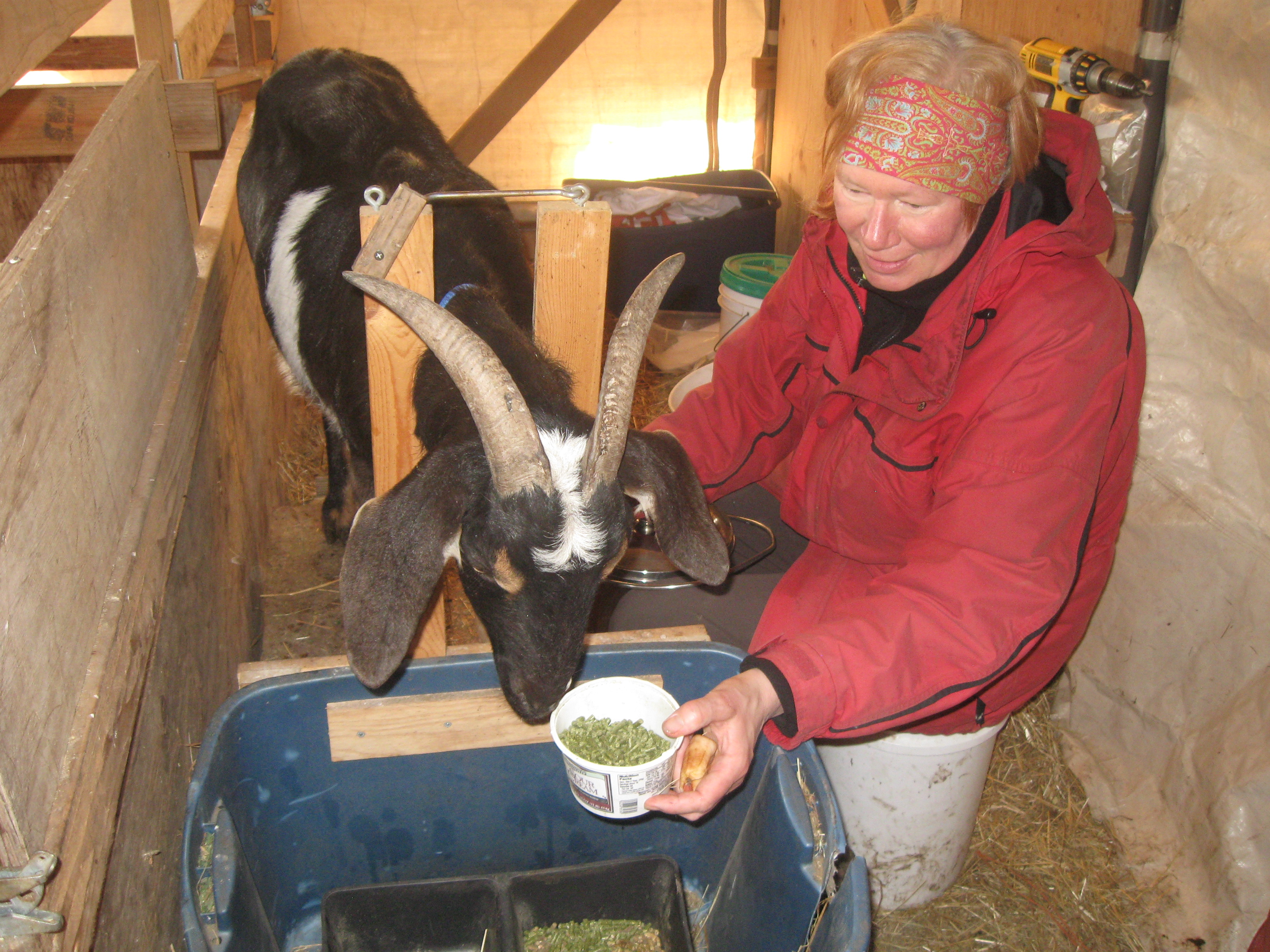 Yelm's Karla Broschinski
About My Wild-Shops
Sunday, October 6, 2pm to 5pm
Karla's Wild-Shops – Making Hard Cider
Make your own Hard Cider to take home.
Empowerment through Knowledge and Experience,
Homesteading Skill classes to become more self-sufficient
Cost $30 plus material.
Please look at my updated 2013 schedule: www.KarlasWildShop.com.
Please Make Reservations: Karla7@fairpoint.net
On Sunday October 6th at 2 pm we will make Hard cider and learn about how to make fruit wine. You will go home with your own made one gallon of hard cider. The class fee will be $ 30, material between $8 to $10 depending if you'll add honey. If you need a one gallon glass bottle and an airlock, please let me know, I'll have some for sale.
To reserve your seat please email [Karla7@fairpoint.net].
Please visit my website www.karlaswildshop.com/ to find out more about my Wild-Shops.
Editor's Note:
Karla's popular and productive class last month on fermentation was written-up by Nomee Landis in the Nisqually Valley News:
"Yelm Woman Says Fermented Foods Boost Digestive Health, Immune Function and Moods"
Read more