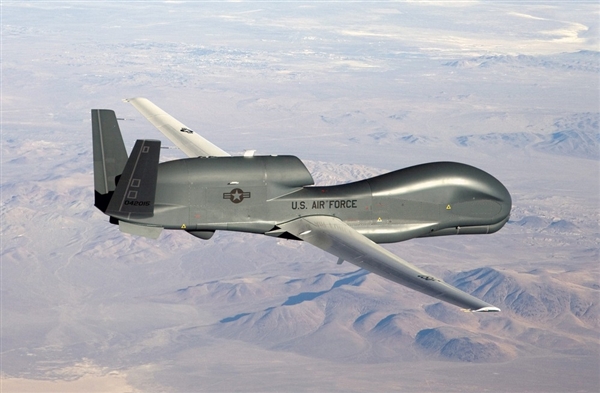 As many of our local military know, Drones are having an effect on our military and challenging privacy laws, as these recent stories verify.
– "I worked on the US drone program. The public should know what really goes on"
"Whenever I read comments by politicians defending the Unmanned Aerial Vehicle Predator and Reaper program aka drones I wish I could ask them a few questions. I'd start with: "How many women and children have you seen incinerated by a Hellfire missile?" And: "How many men have you seen crawl across a field, trying to make it to the nearest compound for help while bleeding out from severed legs?" Or even more pointedly: "How many soldiers have you seen die on the side of a road in Afghanistan because our ever-so-accurate UAVs [unmanned aerial vehicles] were unable to detect an IED [improvised explosive device] that awaited their convoy?"
Few of these politicians who so brazenly proclaim the benefits of drones have a real clue of what actually goes on. I, on the other hand, have seen these awful sights first hand, quoting Heather Limbaugh in UK's Guardian.
Linebaugh "served in the United States Air Force from 2009 until March 2012. She worked in intelligence as an imagery analyst and geo-spatial analyst for the drone program during the occupations of Iraq and Afghanistan."
Read more
– "US investigates Yemenis' charge that drone strike 'turned wedding into a funeral'"
"The Obama administration has launched an internal investigation into a Dec. 12 drone strike in Yemen that targeted an al Qaeda militant but which local villagers say ended up hitting a wedding party, killing 12 and injuring 14 others, U.S. officials tell NBC News.
NBC News has obtained exclusive videos and photos taken in the aftermath of the strike. The graphic images show the scorched bodies of young men who villagers say were part of a convoy on their way to the wedding celebration when they were killed in their pickups by two Hellfire missiles fired by a U.S. drone, "by Michael Isikoff, National Investigative Correspondent, NBC News.
Read more
– "FAA to Test Drones at 6 Different Sites"
Internet retailer Amazon gave us all a glimpse of the future, working on plans to use remote-controlled drones to deliver packages straight to your front door. And now the FAA is working to make sure drones operate at the highest level of safety. NBCs Jim Miklaszewski reports on Nightly News.
Read more

– UPDATE: January 10, 2014
"Innocent Drone Deaths Likely Greater Than Number of Americans Killed on 9/11"
By Jason Scheurer in Breibart.com
Read more