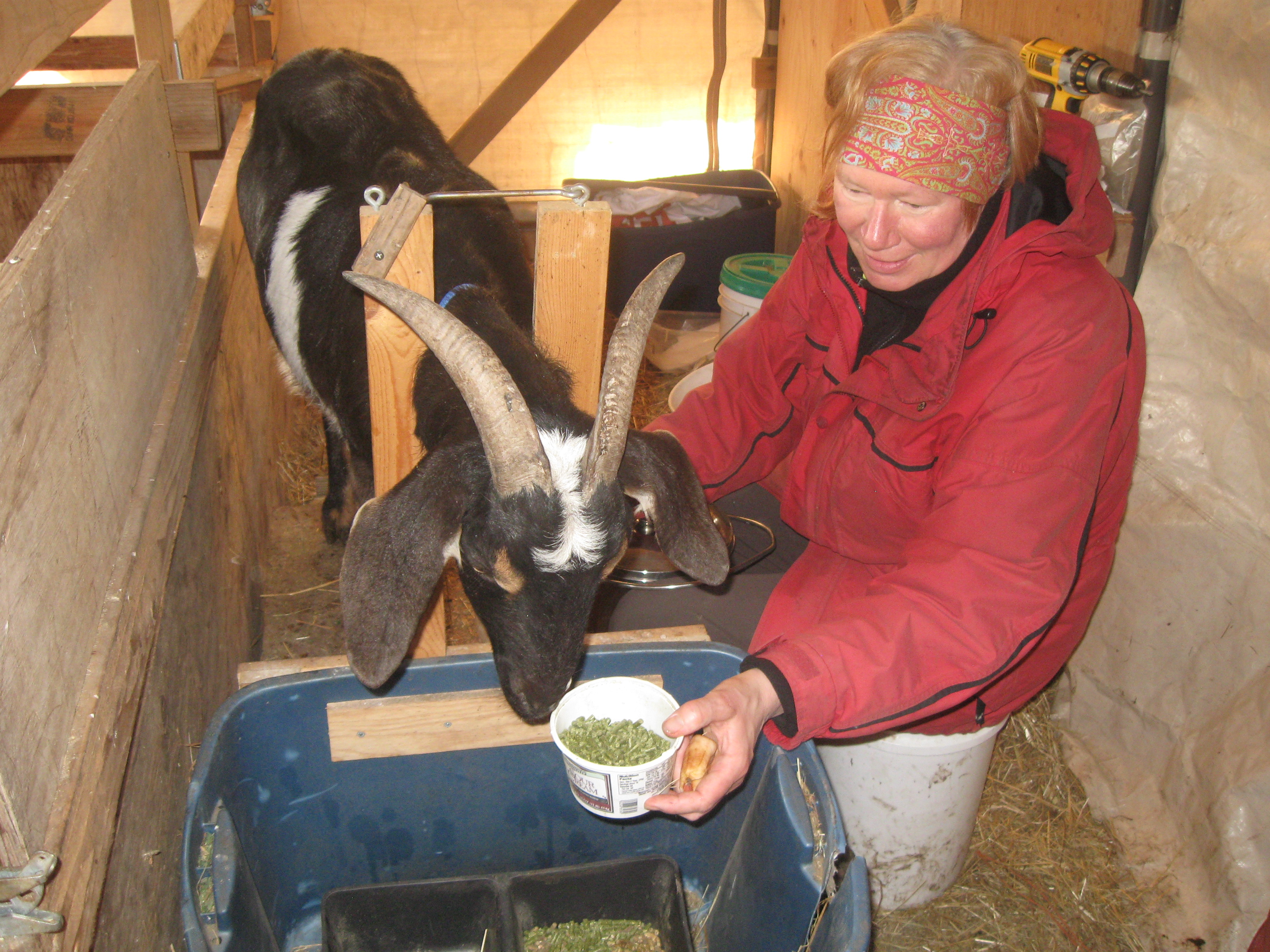 Yelm's Karla Broschinski
OPEN TO THE PUBLIC
Empowerment through Knowledge and Experience,
Homesteading Skill classes to become more self-sufficient.
February
– Make your own probiotic drinks and other healthy beverages as well as kefir.
Sunday, February 23rd, from 2pm to 5 pm.
Here you learn all the yummy and wild alternatives to sodas and soft drinks. You will be introduced to how to make kefir, a very easy probiotic food and drink. We will show you how to make Kombucha the natural way as well as with different natural flavors.We will also talk about how to make your custom made drink to protect and support you against radiation. We also have Ginger Ale and Honegar on our to-do-list. You will take home some kefir start and Kombucha Scoby.
Cost: $35 plus $4 material.
Click here for a Pre-View for this class.

March
– Stock up your medicinal cabinet. Learn to make different tinctures and oils from the wild.
Saturday, March 15th from 2pm to 5pm.
At this time of the year we will use different roots from several plants, just before the life force of the plant will start new growth in Spring. We will work with Oregon Grapes, Comfrey, Usnea and Dandelion.
Early Bird Special till March 7th $ 30; after March 7th $35.
Watch Pre-View for this class: http://www.youtube.com/watch?v=qzOCEFr88bc&feature=youtu.be