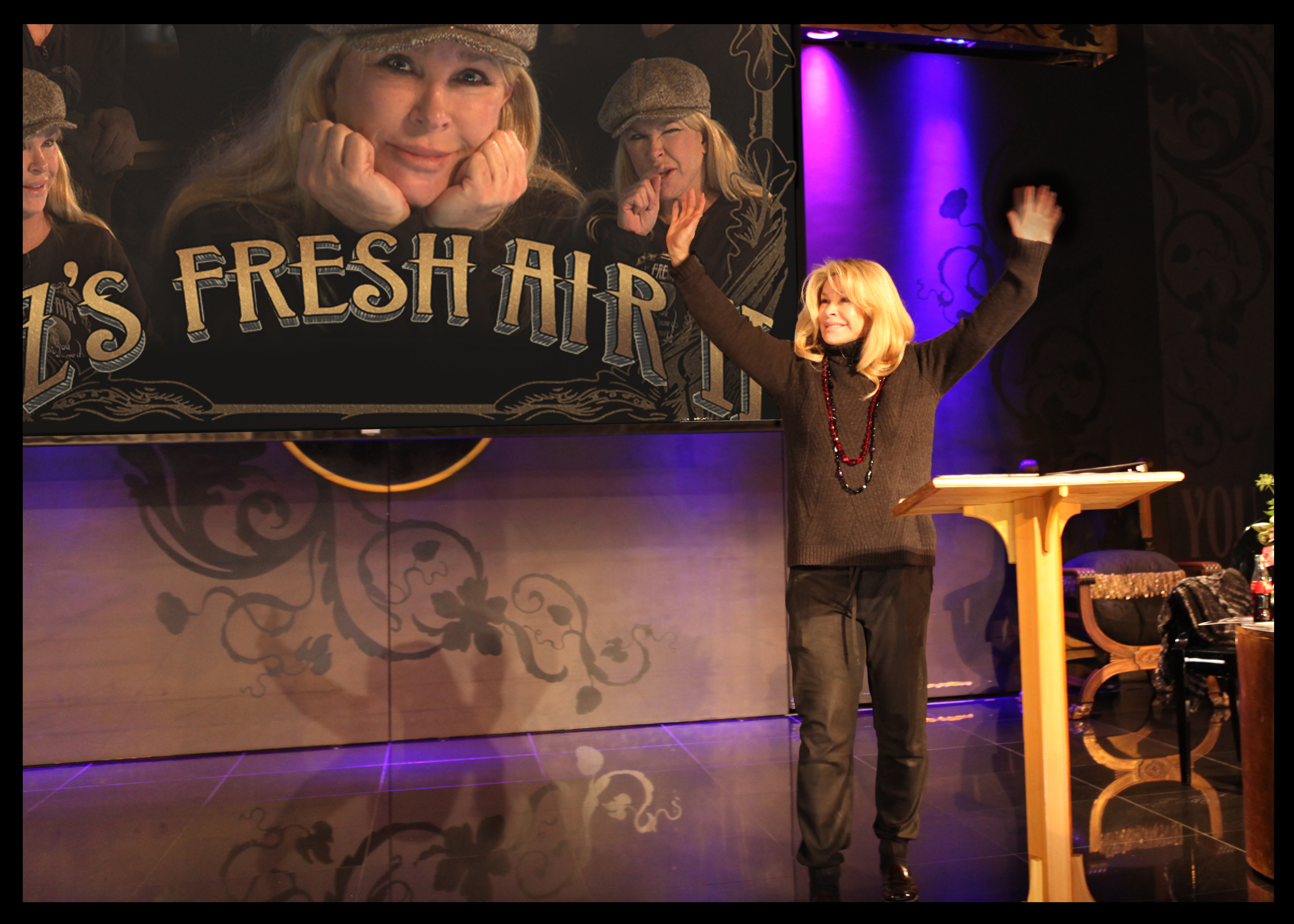 JZ Knight teaching at her Fresh Air Event, January 2014
Copyright 2014. JZ Knight. Used with permission
37 yeas ago last week, in 1977 on the third Sunday in February, Feb. 20, Ramtha first appeared to JZ Knight, which began a journey in bringing knowledge to the world, making Yelm and Thurston County recognized internationally as a seat of spiritual work.
Knight and her staff traveled to Mexico this week to begin their first foreign stop on Ramtha's 2014 World Tour.
Read more
Blog writer Steve Klein has been employed by RSE for 11+ years and a Yelm resident for 25+ years.