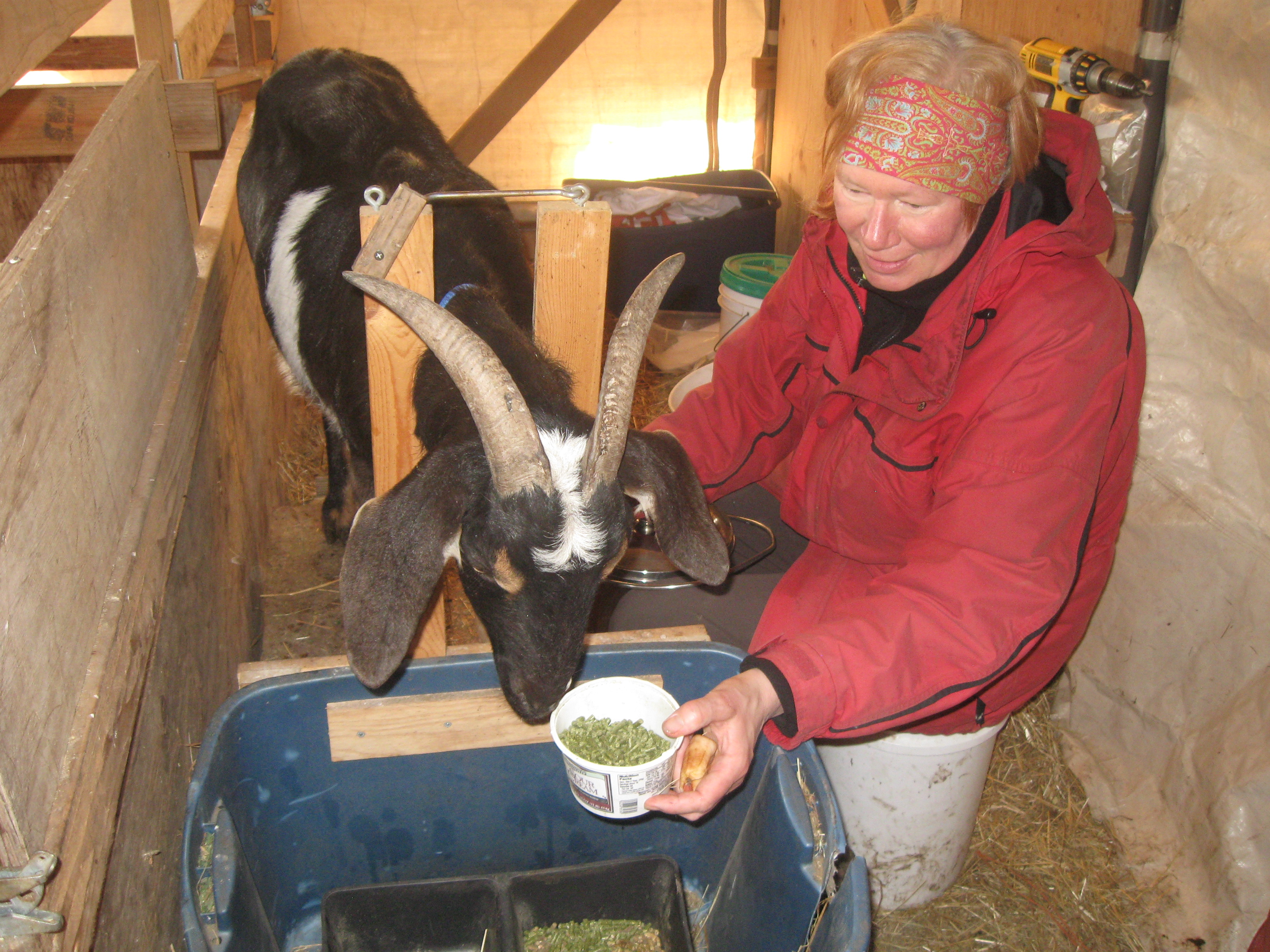 Yelm's Karla Broschinski
OPEN TO THE PUBLIC
Empowerment through Knowledge and Experience,
Homesteading Skill classes to become more self-sufficient.
– Wild-Shop on Healthy Beverages, Soft Drinks and Kefir
Sunday, April 6th at 2pm, $35 plus $4 material
I have re-scheduled another one to give more of you the chance to participate.
Click here for the video.
Please register at Karla7@fairpoint.net or 360-894-6038. For more info please check out my website:
Click here
Happy Spring!
– Wild-Shop Gourmet Foods from the Wild
Sunday, April 13th, 2pm to 5pm
Come and be Born to be wild !!!
Beside learning a lot,we laugh a lot and taste a lot of our yummy creations,
Click here for the video.