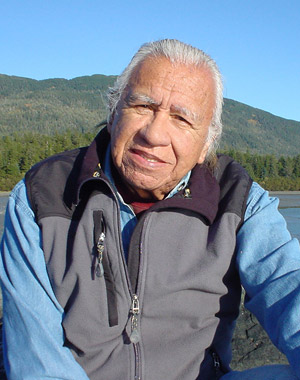 Photo credit: Michael Harris, Legacy Project
John Dodge reports in The Olympian:
"A public funeral service for Nisqually tribal elder Billy Frank Jr. will be at 10 a.m. Sunday in the Squaxin Island Tribes event center at the Little Creek Casino Resort, 91 W. state Route 108, Shelton. Frank, 83, died at his Olympia area home Monday [May 5].
A public viewing is set for noon-5 p.m. Saturday at Mills and Mills Funeral Home, 5725 Littlerock Road SW, Tumwater."
Read more for donation information.