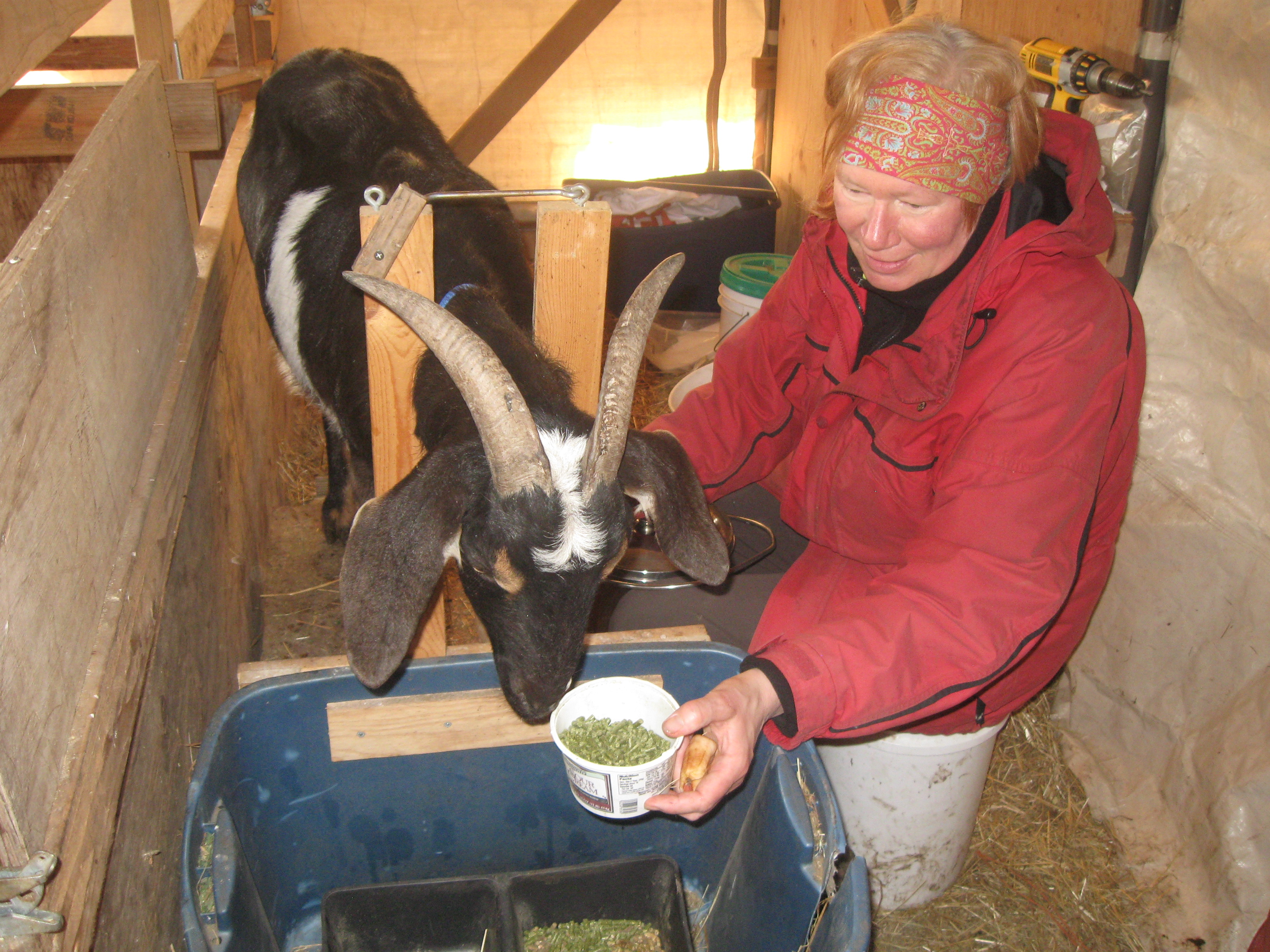 Are you also enjoying the bounty of your garden or the abundance of veggies and fruits at your local Farmer's Market?
That's the reason why I sneaked into my busy schedule another Wild-Shop where you will learn the basics of fermenting food. Fermented foods are not only fun to make and taste delicious, they are also very healthy for you.
We will make Sauerkraut, Salsa, Beet Kvass and much more. It's a fun class with lots of hands-on in the kitchen. Each participant will take home their self-made fermenting creations.
Saturday, August 30th from 3pm to 6pm
$35 plus $3 for material
Click here to enroll.
5 reasons why you should add fermented foods to your daily diet:
-Supports your digestion
-Improves your gut bacteria
-Helps with weight loss
-Helps against chronic diseases
-Improves your immune system