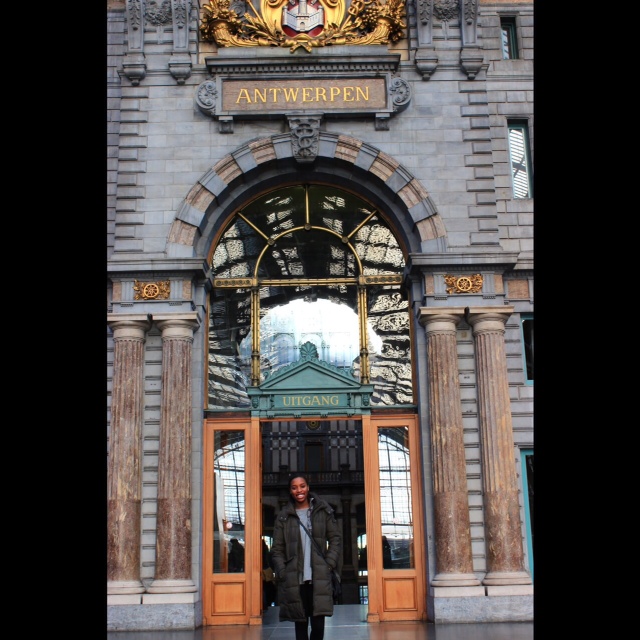 Rainier's Tiara Webb in Antwerp, Belgium
Photo courtesy: Renee Webb
Tiara Webb, the daughter of Renee Webb, the former [Bermuda] Progressive Labour Party Member of Parliament, has been awarded the Barney Scholarship from the Office of International Programs at Washington State University [WSU] to study in Europe.
Ms Webb graduated from the Annie Wright School in 2011 and plans to graduate from WSU in May 2016, with a degree in journalism and media production.
She has been on the honour roll during her time at WSU and has been working as a resident adviser for first-year students.
Ms Webb is also a member of the Golden Key International Honor Society, the National Society of Collegiate Scholars and the Society of Leadership and Success, and will be studying in Brussels, quoting The Royal Gazette, in Bermuda.
Read more