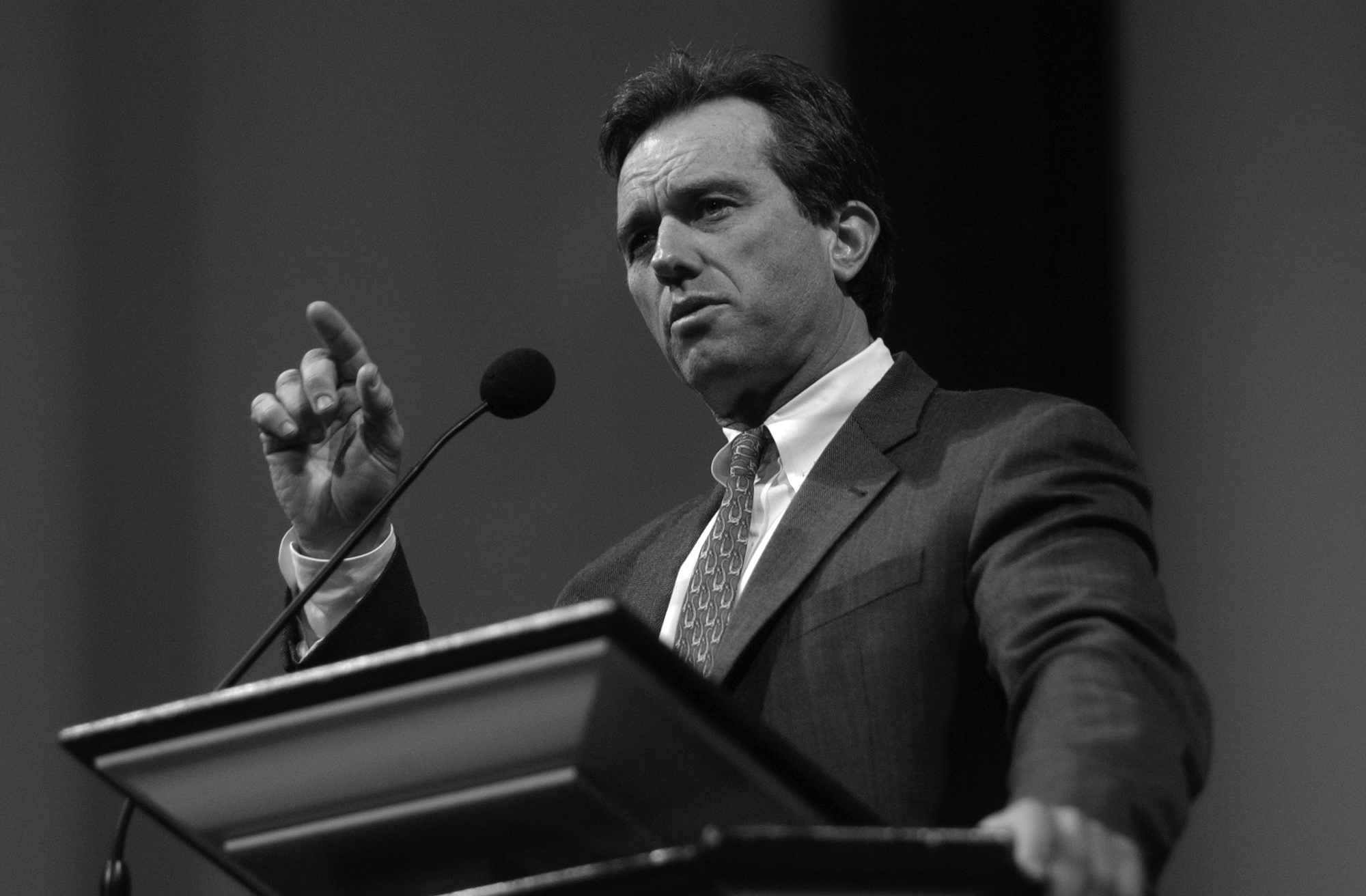 Robert F. Kennedy, Jr. spoke in Yelm at Ramtha's School of Enlightenment (RSE) on July 24, 2015.
Photo courtesy: Keppler Speakers Bureau
– Robert F. Kennedy, Jr. is the guest of host George Noory on Coast to Coast AM tonight:
"Robert F. Kennedy, Jr. is senior attorney for the Natural Resources Defense Council, chief prosecuting attorney for the Hudson Riverkeeper, and president of Waterkeeper Alliance. He was named one of Time magazine's "Heroes for the Planet" for his success in helping restore the Hudson River and he continues to fight for environmental issues across the Americas. He will discuss his work on the dangers of vaccination," quoting Coast to Coast AM.
Read more

Coast to Coast AM is also broadcast/live-streamed in this area on KIRO 97.3 FM radio from 10pm to 2am nightly.

– Blogger Klein is a former 12 year employee of RSE and a 30 year Ramtha student.