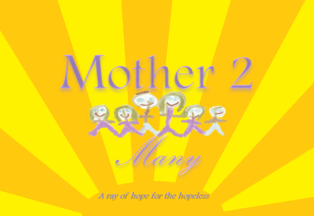 "Pierce County mom on a mission to feed hungry kids"
"A woman in Pierce County is on a mission to feed hungry kids. At first glance, it might seem like nothing more than lunch. But look closer and you'll see the heart of the matter.
"'We just want you to know that you matter and that you are important,' says Joann Wittler.
"It's a message that resonates at Allan Yorke Park in Bonney Lake. Wittler founded "Mother 2 Many" back in 2013."
"We serve Puyallup, Sumner, Bonney Lake, Buckley, Enumclaw and then we take sandwiches to a youth center in Orting, Eatonville, Roy, Yelm and Rainier."
"Mother 2 Many feeds kids, families and those who are homeless at six local skate parks and one public library. They also take sandwiches to youth centers. In addition to food, they also hand out hats, gloves, scarfs and coats. If you are interested in helping, click here," quoting Jamie Tompkins, KCPQ-TV 13 FOX News, Seattle.