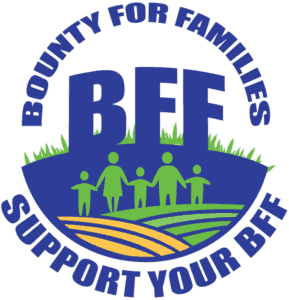 "The Numbers are In, See how we are doing."
Editor's note: Very proud of what the Yelm Farmers market has achieved since they returned to downtown Yelm last year and of our community's support! BRAVO.
"Just finished week seven heading into July 13th weekend of the Yelm Farmers Market.   We crunched the numbers and have placed the 2019 Live Financials page on the farmer's market website.  Continuing our commitment to transparency from last year, the community can see our data almost as quickly as we do.  In a nutshell, we are currently doing 32.88% more business at the Yelm Farmers Market than last year. Our vendor count has increased and we have had some great complimentary event's hosted in the park as well as a POP Kids program manager to really help the Kids club grow," from Bounty For Families.
Blogger Klein is a Bounty For Families contributor.