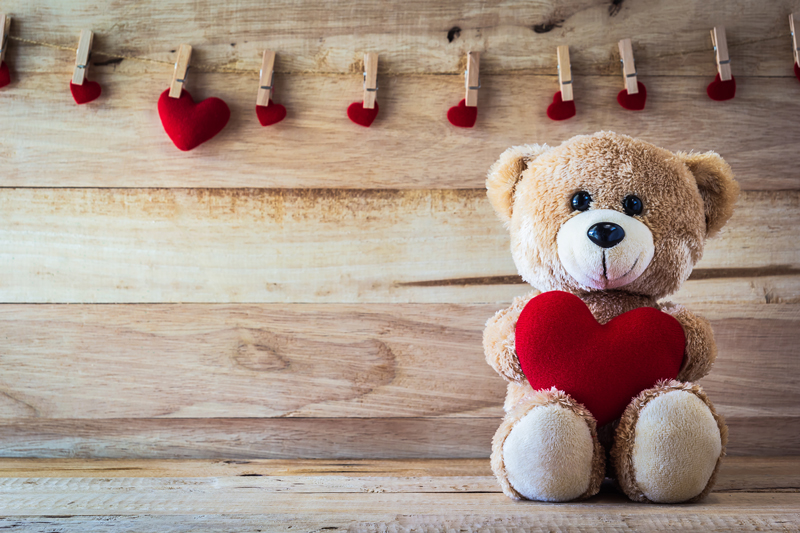 "Stuffed Animal Drive"
From the S. E. Thurston Fire Authority:
"SE Thurston Fire Authority is collecting new Teddy bears and other stuffed animals for use as comfort tools in emergency situations. The stuffed animals will be kept on fire trucks to give to children involved in car accidents, fires, and other traumatic situations. These stuffed animals are often a useful tool to help calm children during difficult, and often dangerous, situations.
"You can drop off new Teddy bears and other stuffed animals at the SE Thurston Fire Authority Station 21 main office, located at 709 Mill Road, from now until December 19, 2019. Office hours are 9:00am – 4:30pm, with a lunch closure from 11:30am – 12:30pm.
"For more information, email sshindell@sethurstonfire.org or call 360-458-2799.
"Thank you so much for wanting to help. You really are making a difference to child in a very stressful situation. Read more