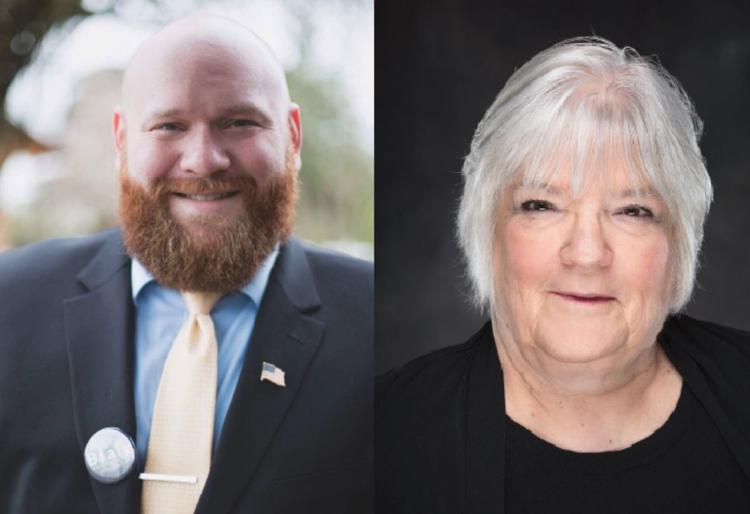 Position 1 council candidate James Blair still holds the lead!
As of this evening's updated election results at 6pm, James Blair is now ahead of EJ Curry by a comfortable 32 votes with 689 compared to Curry's 658 (50.92% to 48.63%), according to the Thurston County Auditor. Click here for the results.
Incumbent Councilors Carmody (ahead by 71.62%) and DePinto (ahead by 64.29%) still hold substantial leads over their challengers and will be re-elected when the results are made official on November 26th.