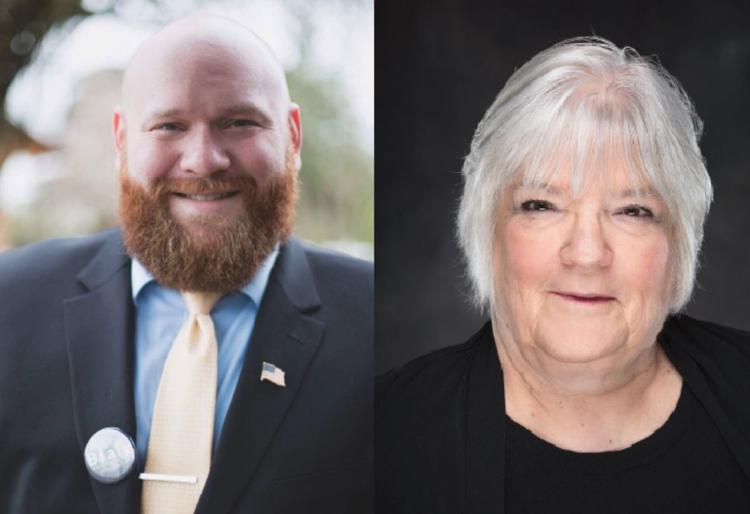 Yelm will now have a new Position 1 council member!
Editor's note: The Yelm City Council will undergo fundamental change with Blair's platform of fiscal integrity!

With all ballots now counted, James Blair is now ahead of EJ Curry by a comfortable 31 votes with 693 (50.92%) compared to Curry's 662 (48.64%), according to the 4:25pm results posted this evening by the Thurston County Auditor. Click here for the results.
Incumbent Councilors Carmody and DePinto are substantially ahead of their challengers (72% vs. 27% for Carmody, 64% vs. 35% for DePinto) and will be re-elected when the results are made official on November 26th.