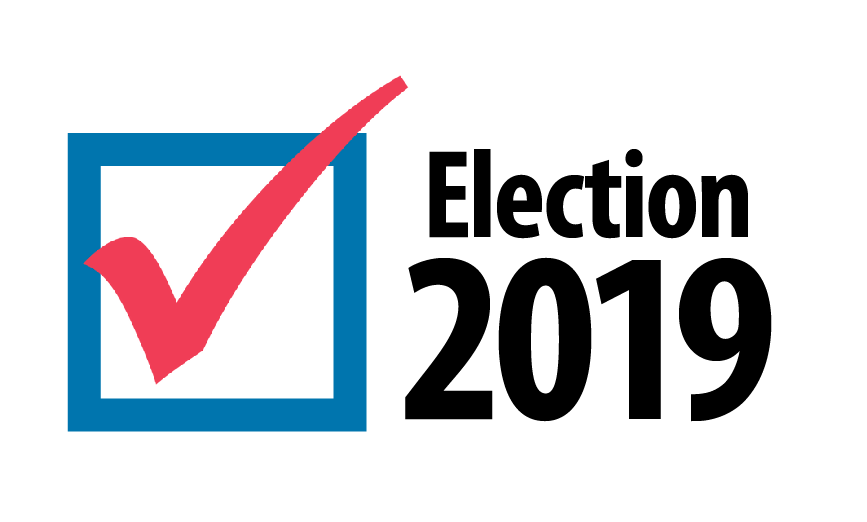 From Thurston County Auditor Mary Hall: only 17.63% of the county's registered votes have cast ballots as of November 1, 2019.
From Sen. Maria Cantwell (D-WA.):
"The deadline to vote in Washington state's 2019 elections is just days away. Ballots have already been mailed out, and voting is happening right now.
"Election Day is Tuesday, November 5. If you haven't yet, make sure to fill out your ballot and mail it back by Election Day! Your ballot must be postmarked no later than Election Day or returned to a ballot drop box by 8 p.m. on Election Day.
"Making our voices heard is the most essential duty that we have as citizens of a representative democracy. It's your chance to ensure that the candidates and policies at the local and state levels reflect our values.
"If you want to check your registration or see what issues or candidates are on your ballot, click this link to go to Washington state's online voter portal.
"Every election matters. Thank you for joining me in making sure our voices are heard in 2019."