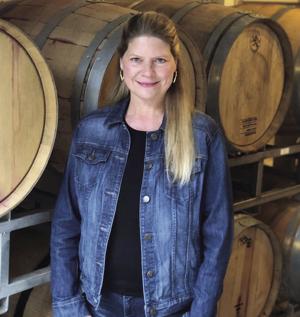 "Part One: Local Wineries Bottle Loads of Flavor"
By Wendy Tinker, for the Nisqually Valley News:
"In this series of articles, I'll be exploring wineries from around the Nisqually Valley area. I was surprised to find six wineries nearby with wines that offer varieties from sweet fruit blends to complex, oaky Cabernet Sauvignons."
"The first two wineries I visited are located in Graham. As different as night and day in many aspects, both Marcus Sophia Winery and Rainier View Winery share similar goals — to create the best wines they can."  
Click here to read this excellent report and to learn about wine tastings.
Blogger Klein has been a Marcus Sophia Winery customer since their 2011 inception.