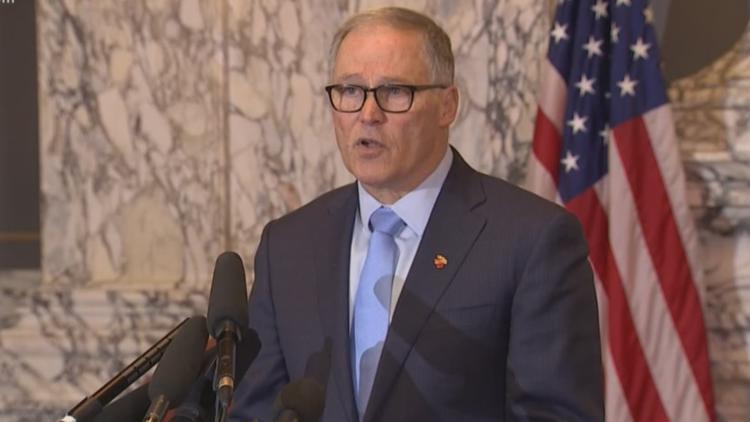 "Gov. Inslee announces statewide K-12 school closures, event bans in coronavirus response"
"The restrictions that were put in place for King, Snohomish and Pierce counties have been expanded across Washington state. "
"Gov. Jay Inslee announced the changes on Friday.
The orders will:
Close all K-12 private and public schools across the state of Washington, from March 17 to Friday April 24.
Restrictions at activity at statewide universities, schools and apprenticeships. There will not be in-person learning. They may continue online learning. Labs can continue with social distancing. Administration, safety, dormitories and medical clinics can stay open.
Gatherings larger than 250 people will be prohibited.
Restrictions on visitors and protocols for staff at assisted living and nursing care facilities will be expanded to adult family homes.
By KING-5 TV News, Seattle. Read more
Click here for Gov. Inslee's news release.
"Timberland Regional Library to close all branches starting Saturday"
"Timberland Regional Library will close its libraries to the public starting Saturday, March 14, in response to COVID-19, according to a news release from the library system. The closures will stay in place until at least Monday, April 6.
"The system has 27 branches in five counties, including five libraries in Thurston.
"The decision represents Stage Three of the system's three-stage emergency response," by Srar Gentler, The Olympian. Read more