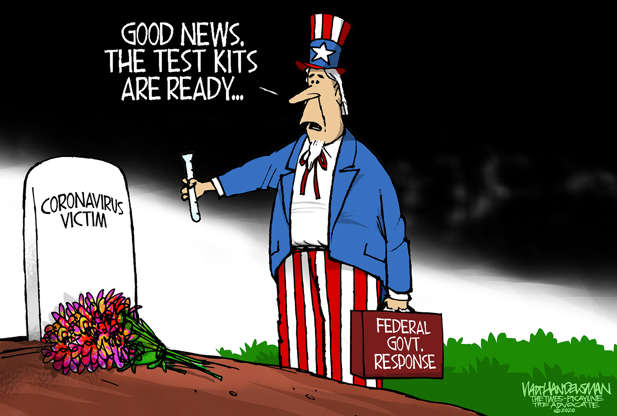 Editor's note: I have published quite a large information dump, in the last week, I know.
Providing information and non "alternative facts" is important as we love and care for our elders and other vulnerable people in our human family.
Knowledge is power.
I am dedicating this blog to giving you stories that provide insights and understanding during the coronavirus outbreak.
We'll get through this together.
Steve Klein, Host, Yelm Community Blog.
Inslee announces statewide shutdown of restaurants, bars and expanded social gathering limits
Yelm and Thurston County officials announced all non-essential City meetings of boards, commissions, agencies are cancelled.
Yelm-To-Go is the place to know which restaurants have carry-out and delivery services.
Comcast, Verizon and others won't cut internet over late bills through early May
Emerald Queen Casino locations close for 2 weeks as will Nisqually Red Wind Casino
No travel required: 10 iconic museums you can tour online
The Metropolitan Opera Will Stream Operas for Free in Wake of Coronavirus
Here's The Entire List of Education Companies Offering Free Subscriptions Due to School Closings
US surgeon general: US cases are where Italy was 2 weeks ago
In 1918, Philadelphia didn't cancel an important parade in the midst of a pandemic. The results were devastating