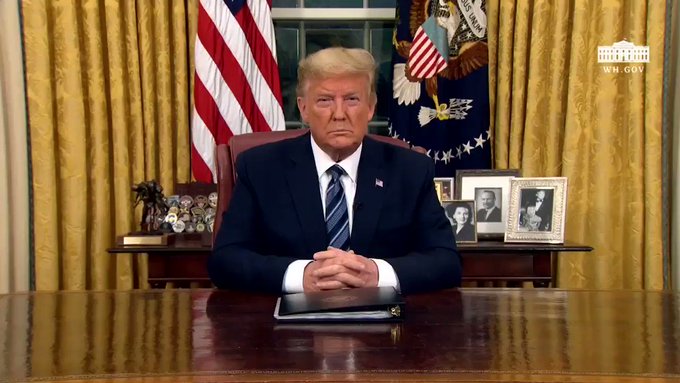 Editor's note: Select Coronavirus stories of interest –
By Elizabeth Clark:
"The only way to stop this virus is to limit contagion," Cristina Higgins, who urged people to heed warnings about the virus in a widely shared Facebook post, told NBC News.
"Each of you, today, not the government, not the school district, not the mayor, each individual citizen has the chance, today to take actions that will deter the Italian situation from becoming your own country's reality," she wrote. "The only way to limit contagion is for millions of people to change their behavior today."
"In her Facebook post, Higgins underscored the importance of this based on her first-hand experience.
"You have a chance to make a difference and stop the spread in your country. Push for the entire office to work at home today, cancel birthday parties, and other gatherings, stay home as much as you can. If you have a fever, any fever, stay home. Push for school closures, now. Anything you can do to stop the spread, because it is spreading in your communities — there is a two week incubation period — and if you do these things now you can buy your medical system time," she wrote.
"Higgins said she was impressed by how quickly the Italian government implemented restrictions once it was clear how rapidly cases were growing there. Her children's schools, and a university in Milan where she teaches a course on leadership across cultures, have been closed since Feb. 24 by government mandate, and no one knows for sure when they will reopen," by Elizabeth Clark, on NBC News. Read more