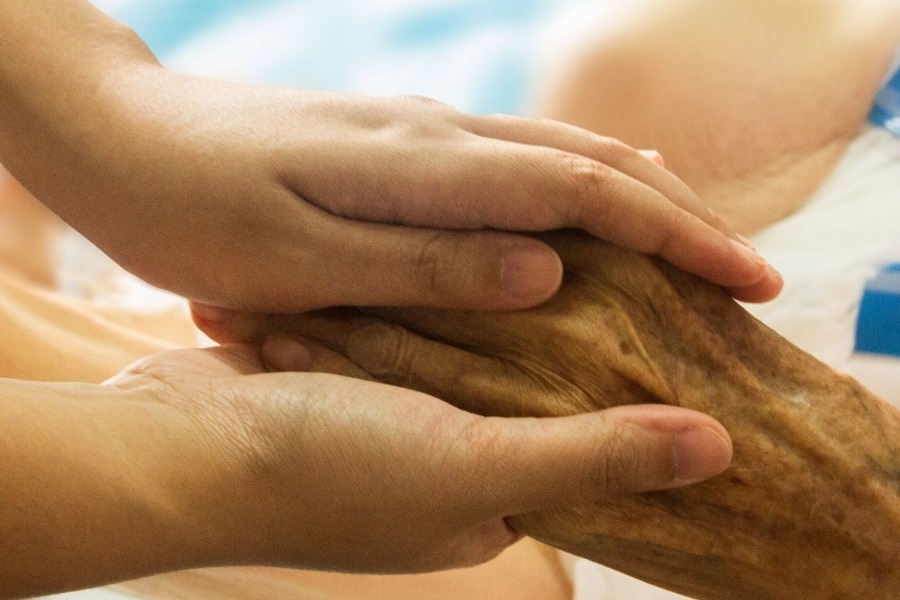 "Giving dignity for loved ones"
"One of the most heartbreaking parts of the COVID-19 crisis is that many people are dying alone. Their family members are losing their chance to say goodbye to loved ones because hospitals aren't allowing visitors due to the crisis."
"Everyone deserves the dignity to say goodbye. And surviving family members need that goodbye moment to hold onto.
"It's a big problem, and it's getting bigger.
"40 hospitals in the New York area have already requested devices from us and we're in the process of securing devices for them. We've seen 3,000 deaths from COVID-19 in the US (as of March 31, 2020) and the number keeps on rising. This crisis isn't over and there are 6,000 hospitals in the United States that could use the help.
"We are raising $1,000,000 in partnership with our fiscal sponsor, The Giving Back Fund, to purchase 10,000 tablets to deliver to the hospitals and nursing homes most in need. These tablets will have Zoom, Messenger, WhatsApp and Skype installed to make it easier for patients and their loved ones to connect directly.
"Here's how it works:
1. Donated devices are shipped to Loop & Tie's distribution centers.
2. We match devices with hospitals and hospice centers in need.
3. Donated devices are shipped out to eligible hospital programs.
4. Family members get a chance to say goodbye.
"100% of donations will be used to purchase and ship devices."
Click here to donate!