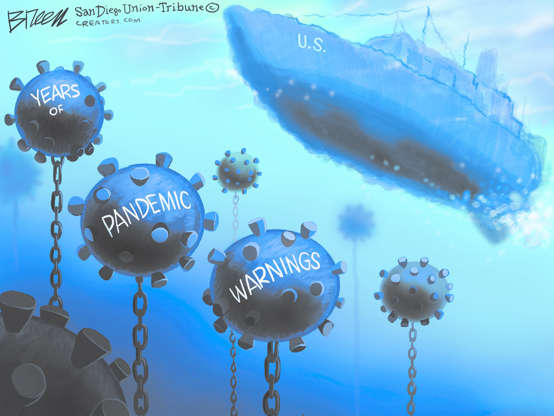 UPDATES
Editor's note: During the COVID-19 crisis, I have changed the content and format of this blog.
There is so much pertinent information for Yelm readers, that I hot-link the story titles for you to click to read the write-ups of interest for yourselves.
Thank you for your support and encouragement.
Steve Klein, Blog Host
Gov. Inslee extends school closures for the rest of the 2019-20 school year
City of Yelm Study Session on 4/7/2020 Will Happen Virtually and Live
TOGETHER! Partners with the Help Us Move In Foundation to Help End Childhood Homelessness in Thurston County
Coronavirus brings Boeing's US airplane production to a halt
TIPS
Don't feel like 'getting things done'? It's OK not to be productive during a pandemic.
These Virtual Tours of Europe's Famous Castles Will Make You Feel Like a Royal, Even in Your Pajamas (Video)
Your Family Can Make Piñatas at Home With Help From This Luxury Hotel in Mexico
This Zoo Created a Giraffe Livestream to Entertain Fans at Home — but a Dancing Zookeeper Stole the Show
Celebrity Chefs Offer Online Demos to Help Us Work on Our Cooking Skills While We're at Home
Watch Adorable Rescue Elephants Bathe and Play on This Hotel's Daily Livestream
Take a Virtual Tour of the White House While You're Stuck at Home
SELECT NEWS STORIES
CBS News 60 Minutes: Morley Safer reports [in 2007] on Forrest Bird, who invented the modern medical respirator. A pilot, Bird got the idea from how air moves over a wing.
Government watchdog: Hospitals face severe shortages of medical gear, confusing guidance from government