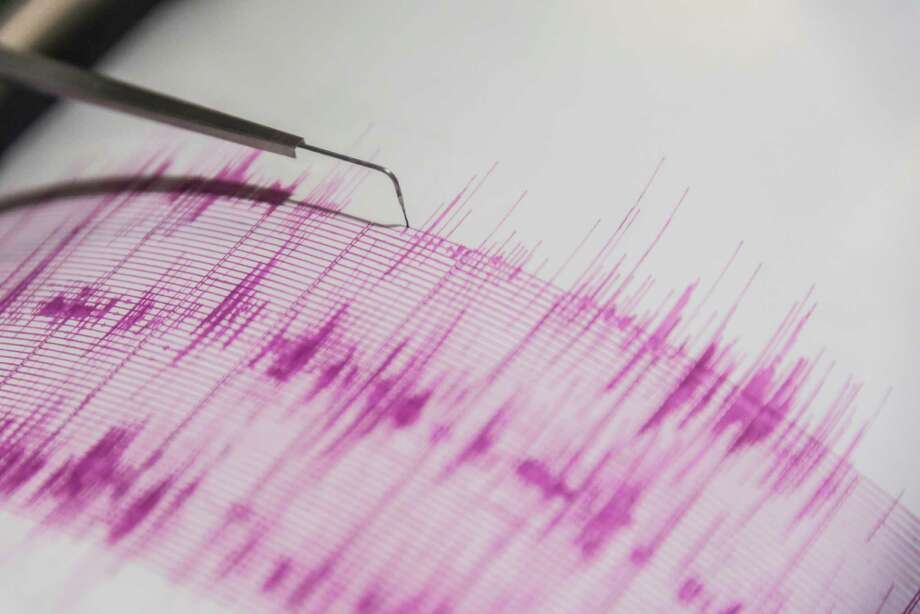 Editor's note: Recently, there have been several earthquakes occurring in unusual areas across the country, including Idaho, the Carolinas and Tennessee, and a 3.7 minor quake last Tuesday just to the east of the Inglewood Oil Field between downtown & Los Angeles International Airport.
With the Cascadia Fault Zone of the Pacific Northwest being watched by scientists for potential activity, this is a good reminder to ensure you and your family are prepared.
What Are The Basics Every Home Should Consider?
Read more from Redfora.
Consider buying an "Earthquake Bag," an emergency-preparedness kit
"Meet Redfora, the start-up making 'earthquake bags' to prepare people for disasters"
San Francisco start-up Redfora is the maker of the "Earthquake Bag," an emergency-preparedness kit that has seen its sales climb alongside disasters like the coronavirus outbreak.
Redfora co-founder Zach Miller says the company is unfortunately on the right side of a dangerous trend.
In particular, the company has found a niche among liberal women in their 40s.
"Redfora's flagship product is the Complete Earthquake Bag. The company sells it on Amazon and its own website starting at $114.99 with enough supplies for one person to last three days. This distinctly red bag includes water, food, a sleeping bag and tools like a hand crank radio and work gloves, among other items.
"The products can be further customized if bought on the company's website. There, customers can change how many people their bag supports, for how many days and for how long they want the supplies to last. Redfora's most expensive kit, the "20 Year Earthquake Bag" designed for six people for seven days, costs $741.99. Customers can also buy specialized kits like those designed for the car, the office or pets, which can be customized for dogs or cats," by Salvador Rodriguez, CNBC. Read more