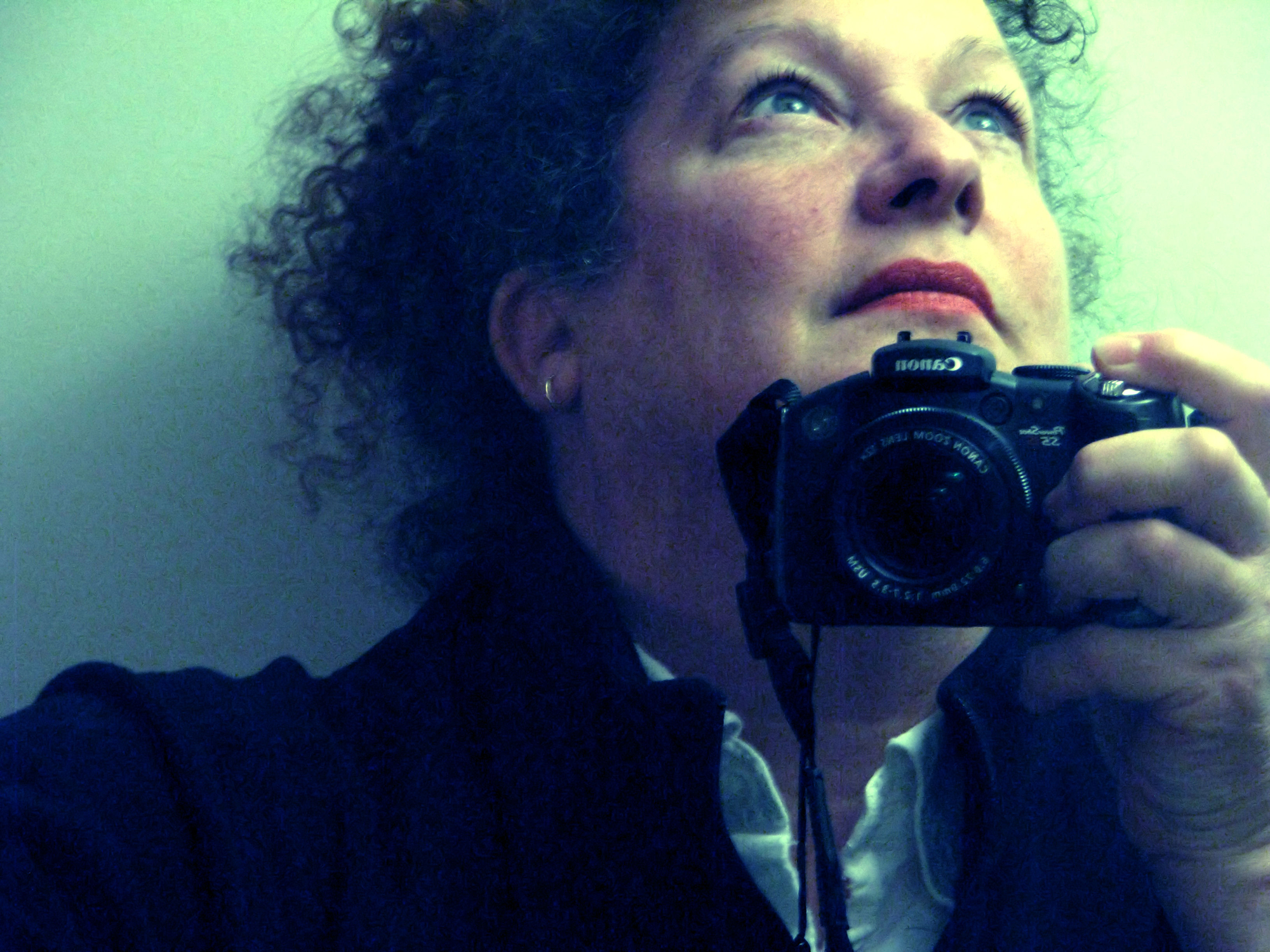 Editor's note: I have been so impressed with the photography and awards of Yelm-based Rory Sagner.
Covered on this blog many times, Rory has brought much notoriety to the Yelm area through her impeccable timing in capturing scenes from around here.
When I recently learned Sagner was featured in an interview by Editor Cynthia Haynes for Craft and Vision Magazine published this month, I asked permission to share with Yelm readers.
Sagner recently finished a yearlong mentoring program with the magazine's publisher and prominent Canadian photographer David DuChemin, along with his wife, Editor Haynes.
The interview and photos featured Sagner's award-winning work titled "Saying Goodbye," the story about her mother's end of days.
Click here for this touching article, preview begins on page 62. Click on the magazine cover, then hover mouse on the right side of the pages, hold mouse button and move mouse to the left to turn the pages.
Click here to purchase this issue or any other.
Rory Sagner is an award-winning photographer living in Rainier, Washington and the owner of Rory Sagner Photography & Fine Art. With a background in graphic design and fine art, she's worked for clients in Jakarta, Indonesia, Los Angeles & San Francisco, CA, Seattle, WA, and Portland, OR. Her current focus is commercial and fine art photography with a special love of portrait, landscape and wildlife subjects.
Rory has won awards in several national and international photography competitions including the 2012 Project Imaginat10n Photography contest sponsored by Ron Howard and the Canon Camera Company and Michael Maven's 4th International Photography Contest. Other honors include Special Merit & Honorable Mention Awards in the Light, Space & Time Gallery "Animals" Art Exhibition and "Seasons" Contest. She has been published five times in National Geographic Your Shot storiesincluding:
"When Death Comes" April 21, 2016, the photo "Almost Home"
"Our World In Motion" August 25, 2016, the photo "Luminous"
"Everyday Science" July 18, 2018, the photo "The Blue Room – Healing With Light"
"My Home" May 22, 2019, the photo "Home of My Heart"
"Rites Of Passage" August 19, 2019, the photo "Upshernish Dance"
"Though I have worked primarily in the healthcare field for many years, my first career was as a graphic and fine artist. I have been fascinated with art and photography since early childhood when I used to "borrow" my brother's old box camera to play with. While living in Santa Monica, Los Angeles, and Long Beach, CA, I experimented with black and white photography, thematic series (doorways, ghost cats, textures), and blissfully enjoyed the benefits of having my own darkroom and potter's wheel! While working in the Art Department of a large printing company in Los Angeles, I designed brochures, logo sets and packaging, experimented with large format copy cameras, and did commissioned portraits and murals for private clients.
"I have continued primarily with photography over the years and find a special joy in sharing the amazing beauty and infinite variety that is revealed every moment here on our beloved Earth. I hope that you experience the same joy in seeing my work, that I have in being a vehicle of it's expression."
Rory can be reached at: rorys@cco.net or 360.878.5402
rory-sagner.pixels.com or https://www.facebook.com/RorySagnerPhotography/