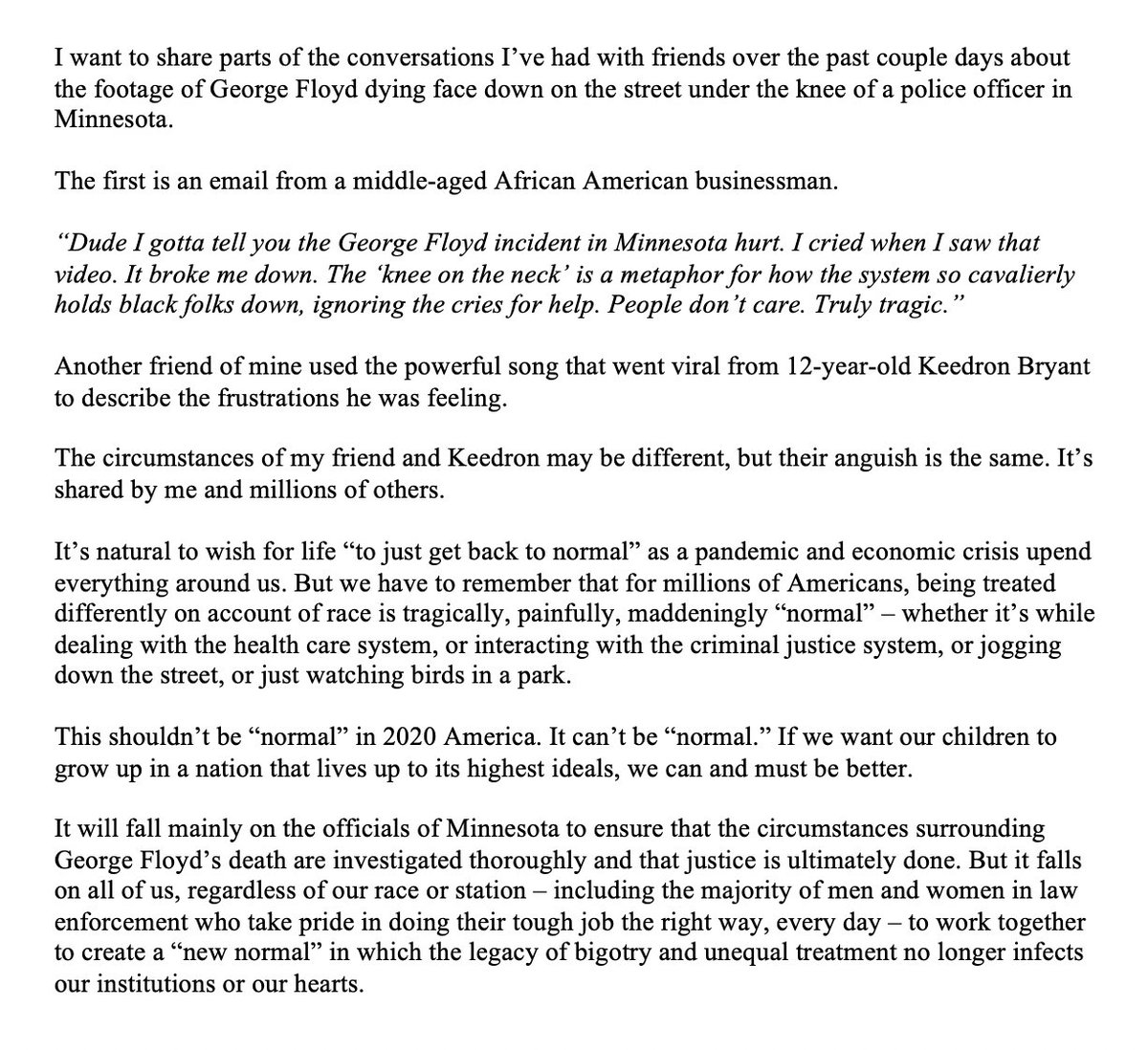 Trump praises Secret Service response to White House protests, warns greater force could have been used
From NBC News:
[Editor's note: Trump does nothing to call for unity and/or to be a voice of calm. His only thoughts are if protestors would engage The White House perimeter, they would be met with harm and potential death!]
WASHINGTON — President Donald Trump praised the Untied (sic) States Secret Service for their response to protesters outside the White House Friday night, warning that if the the demonstrators had breached the White House fence they would have been "greeted" with "vicious dogs" and "ominous weapons."
Great job last night at the White House by the U.S. [Secret Service]," Trump wrote on Twitter Saturday morning. "I was inside, watched every move, and couldn't have felt more safe."
"Big crowd, professionally organized, but nobody came close to breaching the fence," Trump continued, adding that if they had they would "have been greeted with the most vicious dogs, and most ominous weapons, I have ever seen. That's when people would have been really badly hurt, at least."
Thousands of people gathered in front of the White House Friday night in protest of George Floyd's death, prompting the Secret Service to put the White House on lockdown.
Trump also said that the protesters had "little to do with the memory" of Floyd and were "just there to cause trouble." Trump said Saturday would be "MAGA NIGHT AT THE WHITE HOUSE," but it is unclear what he is referencing. Read more