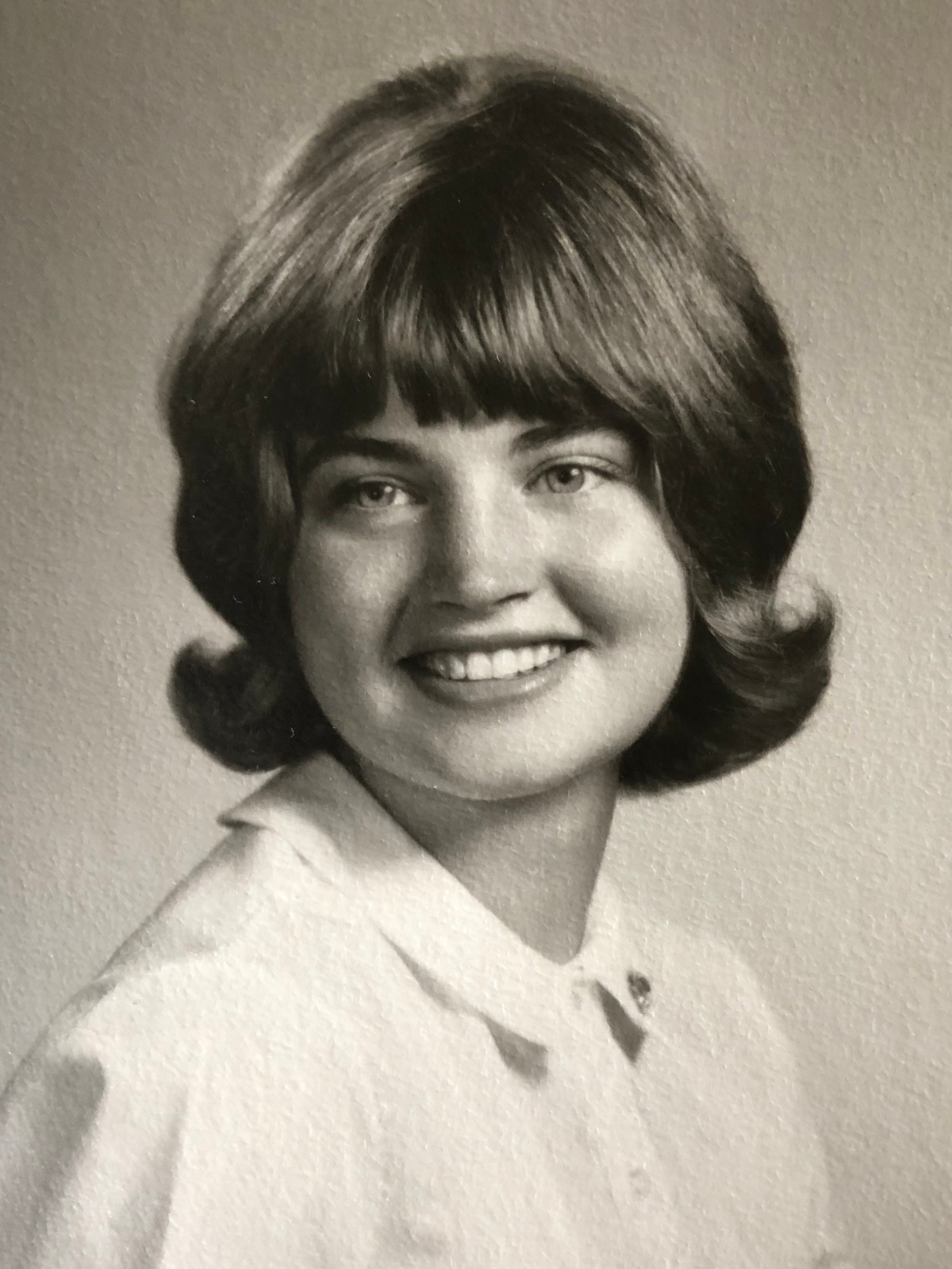 Remembering the life of Elaine Ann McCandlis: 1947-2020
Editor's note: I have known Annie McCandliss for over two decades as someone who impacted and uplifted my life in a specific way which I will always remember. Her youngest son Alexander Tomney is well known to many blog readers. Blessings to Alex, his wife Sara and their family. Her smile and contributions to the fabric of our area will be greatly missed!
I was asked by Annie's family to post the obituary given to the newspaper and I am happy to do so:
"Elaine Ann McCandlis, (nee Nelson), 74, ended her physical journey Mother's Day. She would tell you that she had graduated to the spiritual level. She was born Feb. 27, 1947, to Doris and Jim, a strong-willed child she insisted everyone refer to her as Annie and refused to respond to Elaine."
"She flew on the concord, rode the trans-Siberian railway and fell in love with an Australian man, Nicholas 'Nick' Tomney, who would change her life forever. Annie moved to Perth, Australia and gave birth to her third child [Alex]. She was a voracious reader, her wanderlust and desire to explore led her to take an inward journey. Annie spent decades pondering questions of time, space, physics and reality. She became a mystic scientist that believed we each choose our own reality.
"Annie is survived by her children, Mathew, Paula (Joe) and Alex (Sarah), who always lovingly called her 'The Mother.' She had one grandson, Logan, who alone loved her cooking. Annie's mom, Doris; her brothers, Jim 'Avalon', Jerry and Greg; sister, Roberta 'Robbie', and their families survive her and will learn to miss her opinions and bossiness.
"Her spirit continues on as she explores the cosmos and learns the secrets of the Universe. She predicted and prepared for the pandemic gripping the world and we feel she is missing out on another "I told you so" moment. She gave out business cards that described herself as a Social Architect Futurist with the motto, "AN OPEN MIND HOLDS ALL POTENTIALS." She connected with people fearlessly throughout the world and made lifelong friends wherever she went. Her sparkling blue eyes and unparalleled sense of humor will be sorely missed.