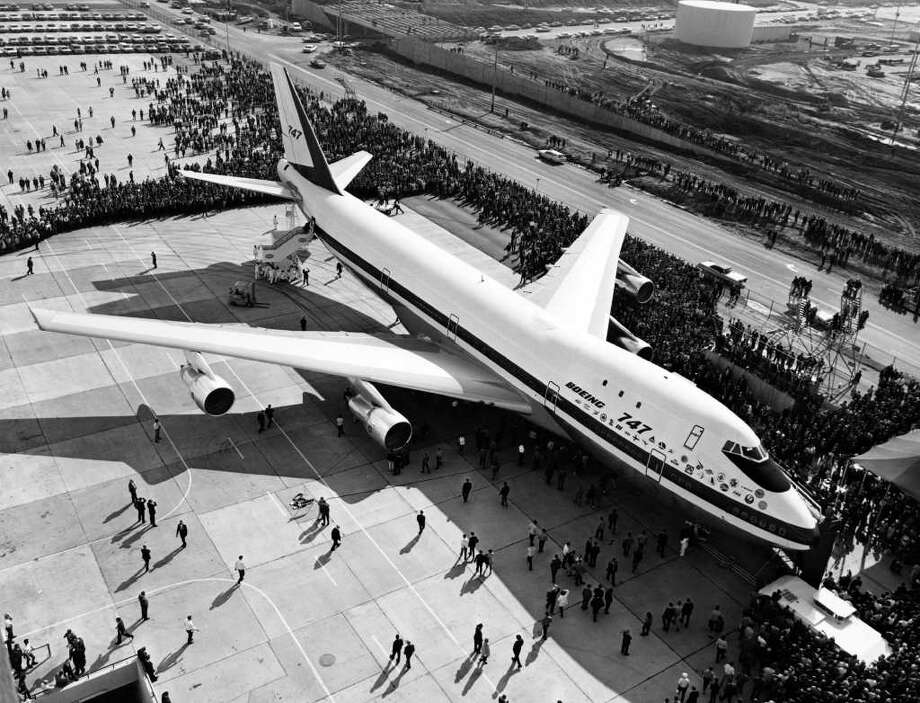 Editor's note: 50 years ago today, July 3, 1970, I flew the first of what would become many rides on a Boeing 747, my first with Trans World Airlines (TWA flight 803) from Paris-Orly to New York-JFK. This was just over 5 months after the inaugural passenger flight of the 747 by Pan American World Airways Clipper Young America.
With carriers converting the now plentiful, recently retired, 2-engined 777s and 767s to freighters, COVID-19 makes the large, 4 engine passenger aircraft obsolete.
The last 747 from Boeing's Everett production line will roll-off in 2 years.
"Boeing 747 Program Comes to a Close"
"It is the end of the line for one of the world's most iconic airliners. Boeing Co. has reportedly stopped sales of its 747-8 aircraft, the last generation to be built.
"The final 747 will roll out of Everett in approximately two years' time, according to various changes in financial statements."
"Boeing has been preparing to wind down the 747 Project for quite some time, building customer interest in the Boeing 777X and a potential freighter version. The company told Bloomberg, 'At a build rate of half an airplane per month, the 747-8 program has more than two years of production ahead of it in order to fulfill our current customer commitments.'
"Boeing has 15 unfilled orders to date, all freighters. United Parcel Service (UPS) has 12 of these, and the fate of the other three is unclear due to a dispute with Volga-Dnepr Group," by Aaron Davis, Airways Magazine. Read more
Bloomberg: Boeing Quietly Pulls Plug on the 747, Closing Era of Jumbo Jets
The Points Guy: Boeing is ending production of the 747
UPDATE: July 4, 2020: Iconic 747 jumbo jet nears the end as Boeing placed final part orders