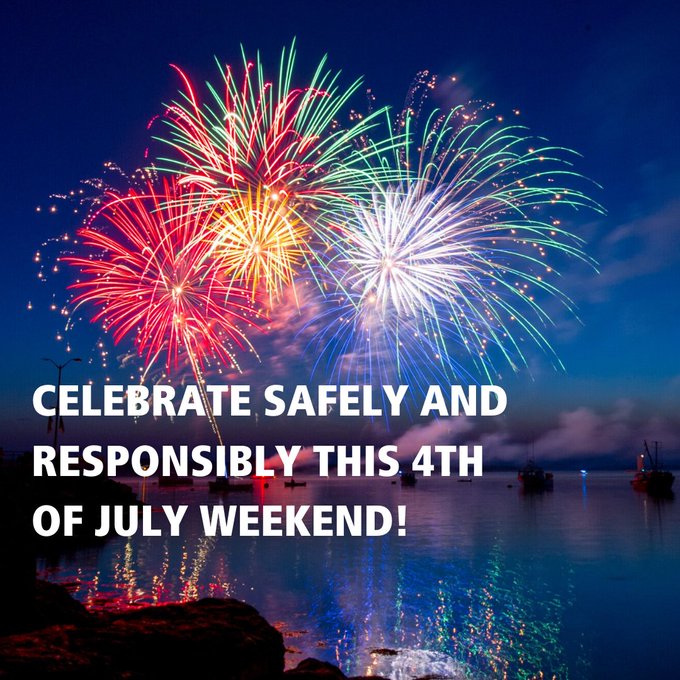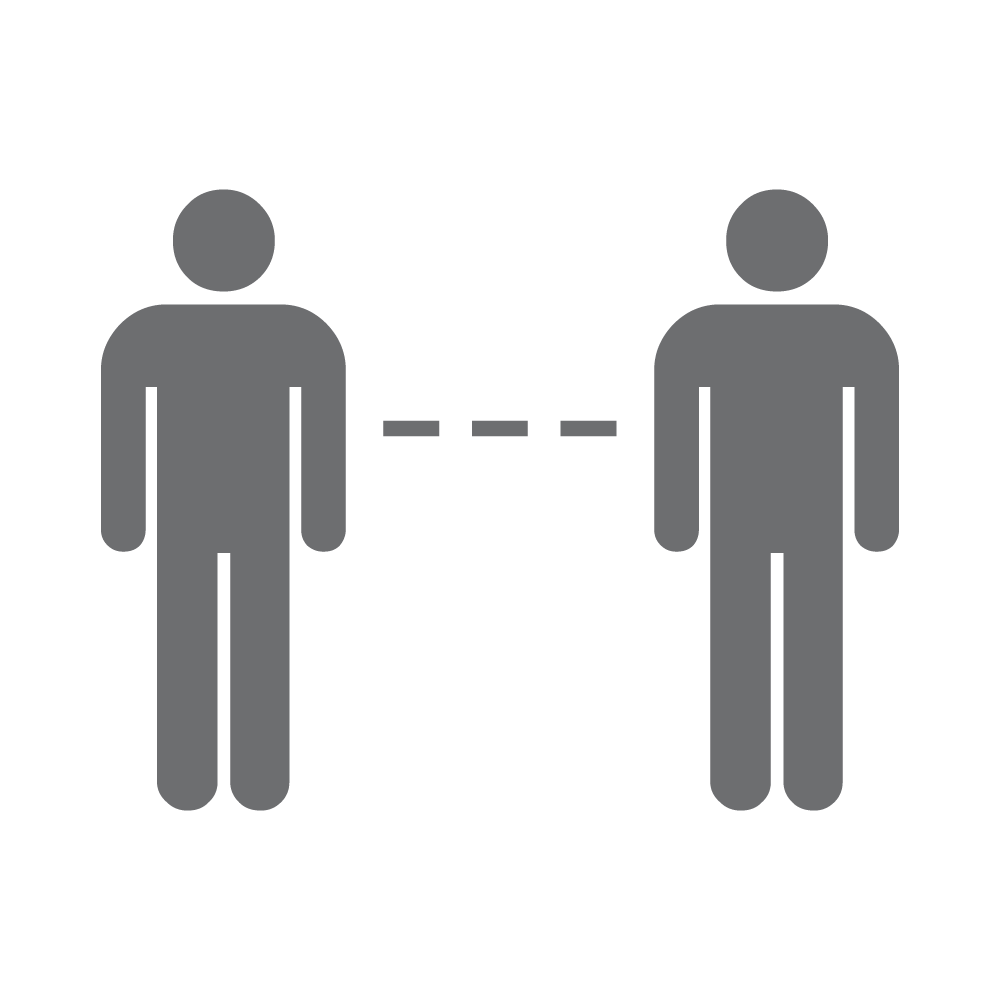 If your community is reopening, know what precautions to take in public settings. Continue to social distance by staying 6 feet away from others, and wear cloth face coverings in public.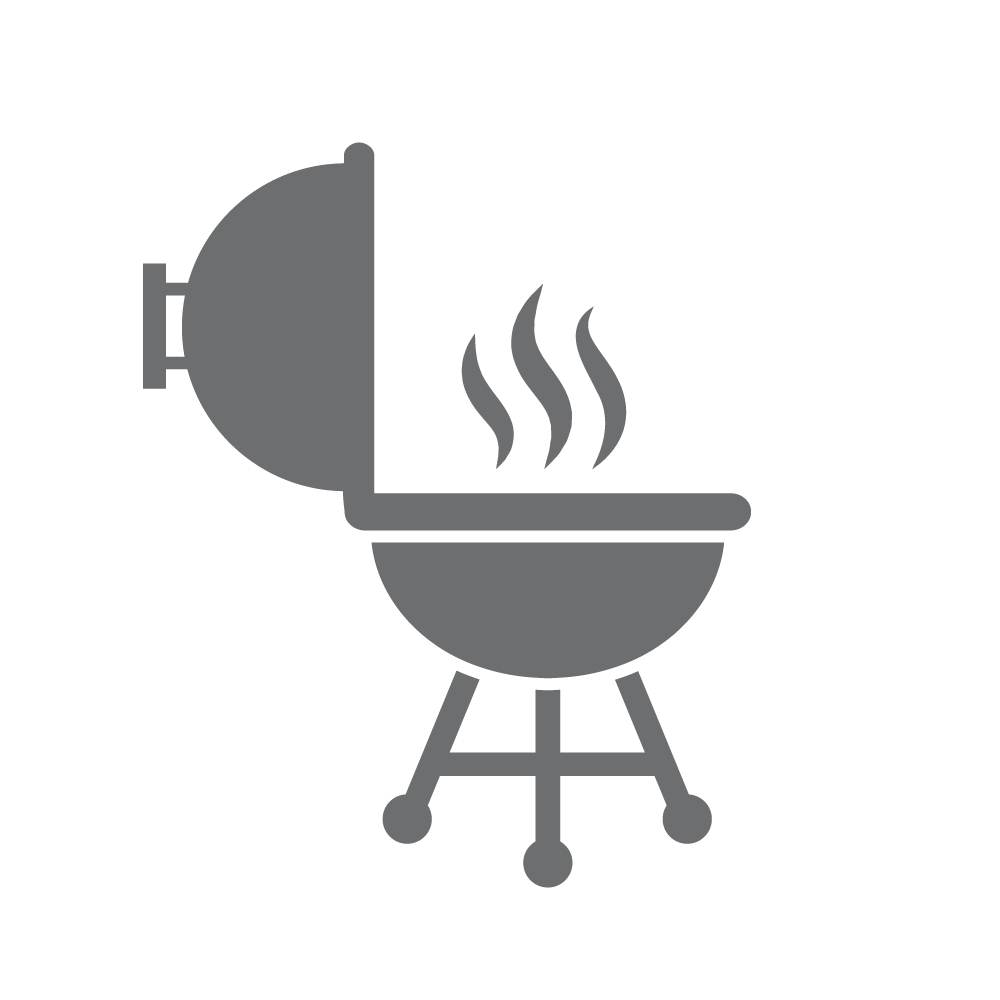 Always supervise a barbecue grill when in use. Don't add charcoal starter fluid when coals have already been ignited.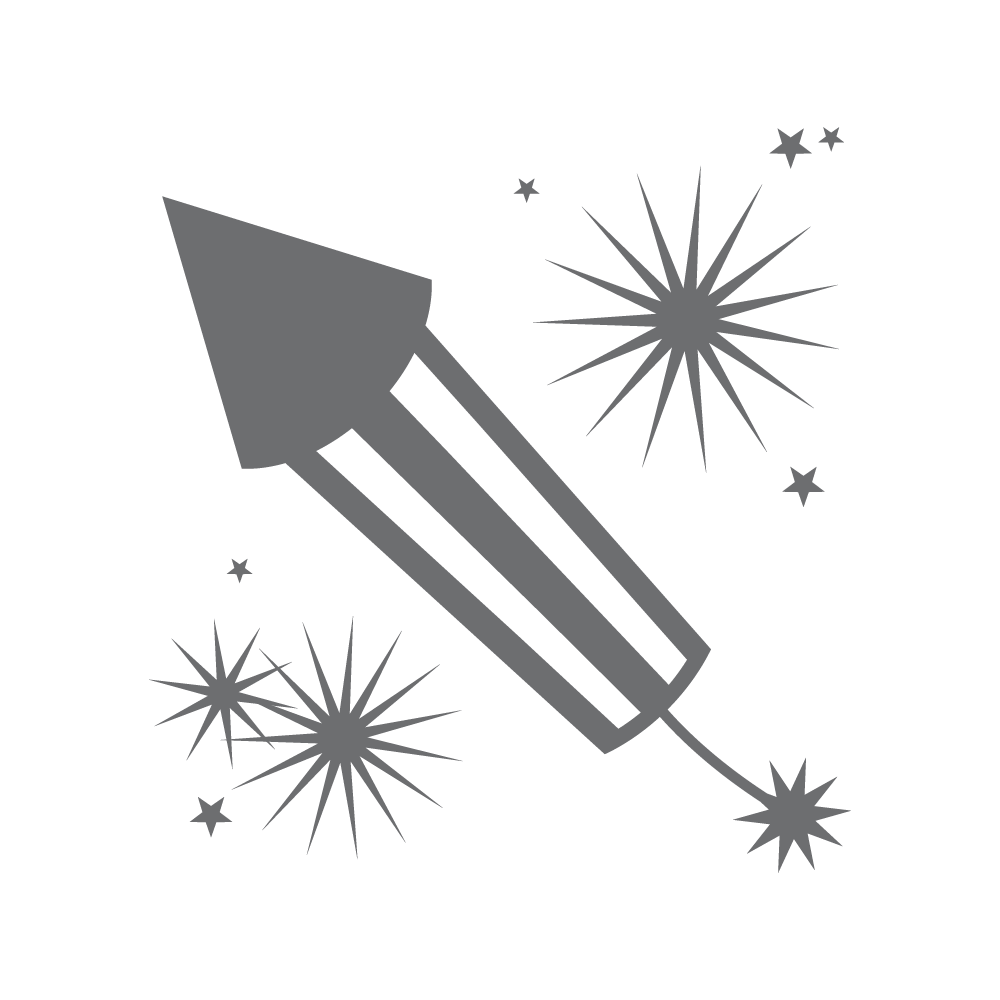 Never give fireworks to small children, and never throw or point a firework toward people, animals, vehicles, structures or flammable materials. Always follow the instructions on the packaging.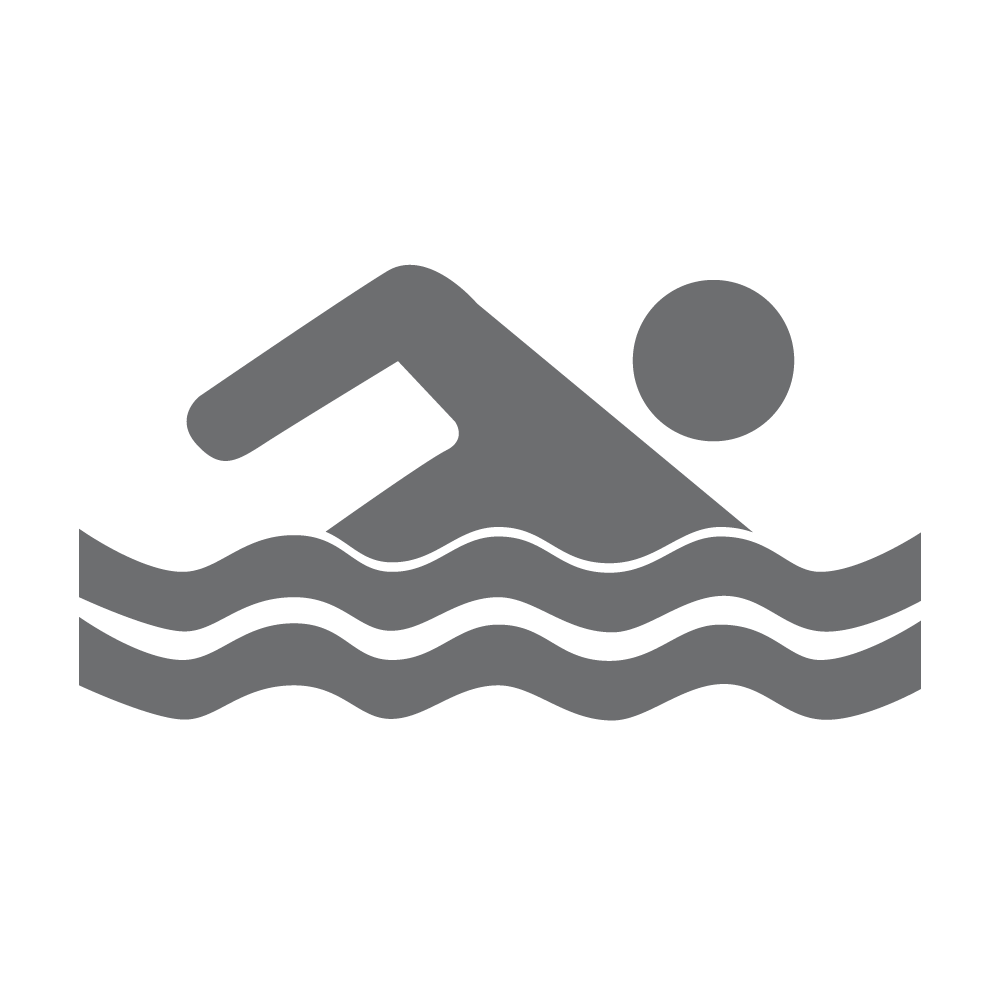 Kiddie or inflatable pools can be a great way to have fun. Drain the water from the pool and flip it over after swim time is over.
Check out more grilling, fireworks and water safety tips for a safe holiday weekend.