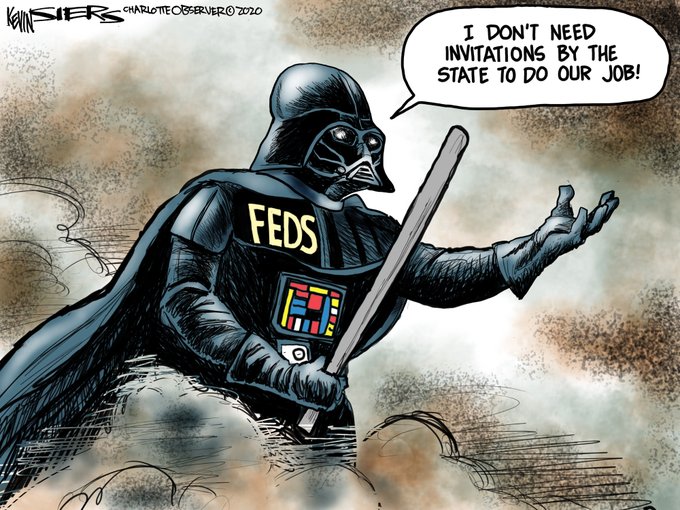 Editor's note: Below are headlines of note in the last 24 hours:
COUNTY, STATE AND NATIONAL NEWS
+ Inslee extends Safe Start proclamation, Oct. 15 is new end date of eviction moratorium
+ Evergreen implements layoffs, furloughs as part of 10 percent cut to operations budget
+ New Thurston County COVID-19 cases bring week's total to 60 – [must must be under 75 for a 2-week period to reinstate full Phase 3]
+ 2.4 million pounds and counting: How sending surplus crops to food banks is helping Washington farmers and hungry families
+ Workers fear returning to work. Many are resisting the call
CORONAVIRUS NEWS
Noses usually catch COVID-19 first, so keep them covered with face masks, experts say
Birx warns Florida, Texas and California are 'three New Yorks' as coronavirus deaths soar
AP-NORC poll: 3 in 4 Americans back requiring wearing masks
Remdesivir Treatment Stopped Due to Side Effects
Spain is bringing back restrictions as coronavirus cases there spike again.
Gold surges to record close [$1,900.30 USD] as U.S.-China tensions escalate and coronavirus concerns rise
Delta just gave United a stark lesson in pandemic business leadership
TRUMP'S PRESIDENCY
"How it starts" – The Lincoln Project
New York Gov. Cuomo accuses Trump officials of 'possible criminal liability'
Judge rules to protect journalists in Portland, as Barr DOJ makes another ludicrous claim – [Ed. Note: Case can move forward if Portland shows standing, i.e. arrests, assault, battery by troopers]
Fascism Expert Warns Trump's Deployment of Feds Could Suppress Election Turnout
100 days from election, top intel official warns of foreign interference
Trump signs series of executive orders aimed at lowering drug costs – "The orders, which are subject to regulatory review, are designed to bring U.S. drug prices at least on par with their costs overseas."
NYT: As He Woos Drugmakers on Virus, Trump Demands Drug Price Controls – President Trump is trying to revive a 2016 campaign promise to control the rising price of medicines, but new executive orders are coming when he needs drugmakers to deliver coronavirus treatments.
States sue Trump over order to exclude undocumented immigrants from U.S. House seat counts
Rep. John Lewis will lie in state at the U.S. Capitol next week, with significant safety precautions.
Fahrenthold: Trump is trademarking 'telerally' to pump money into private business