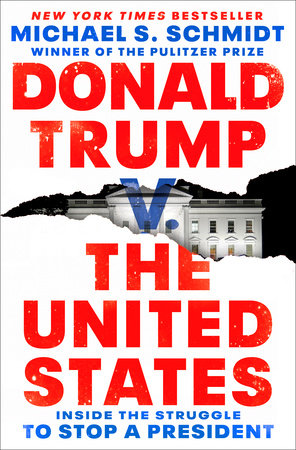 IS TRUMP BEGINNING TO ACT LIKE A CORNERED ANIMAL?
+ Trump has slipped among key groups that backed him in 2016
+ WaPo's Petula Dvorak: Support for Trump appears to be slipping in the military. And no wonder.
+ Fmr. CIA chief on suppressed intel report: Trump is using 'every tactic' to steal election [Ed. note: And doing so in plain sight!]
+ Do not open until Election Day: State laws will delay counting mail-in votes in Trump-Biden race
+ Trump encourages North Carolina residents to vote twice to test mail-in system [Ed. note: This is illegal!]
+ 'How far will he take it?': Fmr. Nixon counsel John Dean talks 'pure authoritarianism' of Trump, Barr
+ Trump flubs softball FOX interview, compares police shooting unarmed Black man to golf
+ Trump's interviews with friendly hosts can go awry even when they throw him a lifeline
+ As small U.S. farms face crisis, Trump's trade aid flowed to corporations
+ Russian internet trolls hired U.S. journalists to push their news website, Facebook says
+ DHS delayed intel report on foreign powers trying to raise doubts about Biden, Trump health
+ Trump went to Kenosha. But he didn't listen to it, Black leaders say.
+ Trump Used Stand-In for Kenosha Business Owner Who Refused Photo Op With Him
+ During Kenosha visit Trump answers for pair of Black pastors who were asked if police violence is systemic [Ed. Note: they were silenced!]
+ Trump Is Placing Letters in Food Aid Boxes to Boost His Reelection Campaign
+ Barr's order blocking FBI surveillance of political candidates has huge loophole: himself
+ WaPo: Trump is acting like a cornered animal. America needs a human being.