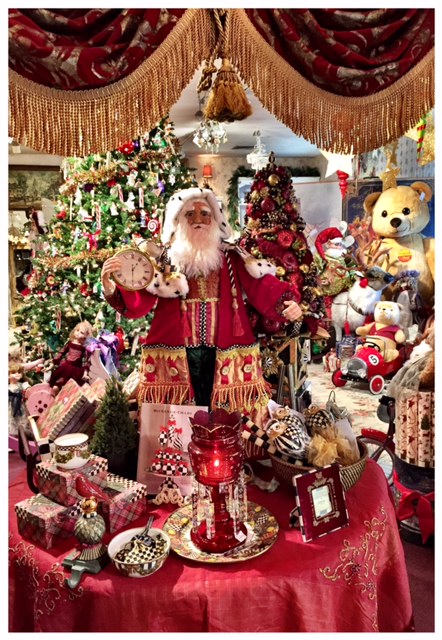 JZ Rose – For All Things Beautiful
207 1ST Street South
Yelm, WA 98597
website: www.jz-rose.com
Editor's note: To be raised in a small or medium sized city in America in the 1960s, as I was in Louisville, KY., meant going to visit the windows of the local downtown Sears Roebuck & Co. store to get glimpses of the magic of Christmas. Wide-eyed children and eager adults came to see what the designers would craft each year.
Yelm's JZ Rose has provided such a delight here for 3 decades and will be greatly missed.
This community owes a debt of gratitude to JZ Knight in providing the same magic here in Yelm!
JZ-Rose set to close today at 5pm:
For 30 years, JZ-Rose and predecessor The Outback Boutique have drawn customers to Yelm from all around Puget Sound and to their award-winning online site from the world over. Click here to read the history.
What will Christmas in Yelm be like without the magic and windows of JZ-Rose?
THANK YOU to JZ Knight for 3 decades of providing Yelm's shopping pleasure.
Happy Retirement, JZ.