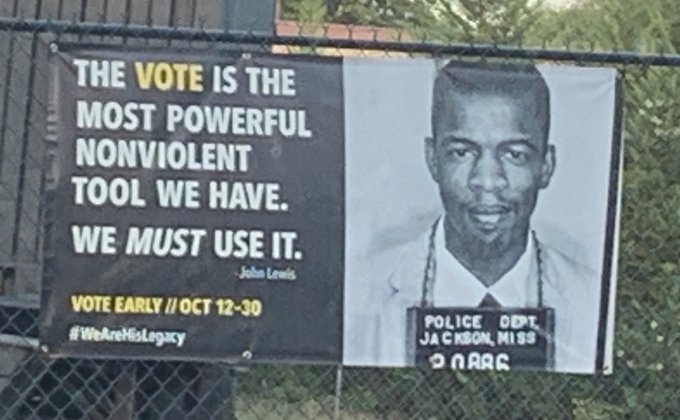 Thurston County Ballots to be mailed to registered voters today
You may register to vote or update your current registration in person only up to 8:00 p.m. on Election Day [Nov. 3] at a county Auditor's Office or Voting Center. Click here for more Elections information.
Click here follow your ballot processing date.
Thurston County Auditor Election and Voter Information
Thurston County Ballot Drop Box Locations
Who's on your Washington ballot and what do they stand for? Find out in McClatchy's voter guide
U.S. intelligence leaders issue joint warning on election security
"The directors of the FBI, National Security Agency, Cybersecurity and Infrastructure Security Agency, and National Counterintelligence and Security Center discuss their agencies' commitment to protect the integrity of the 2020 election," quoting the FBI. Click here for this impactful video