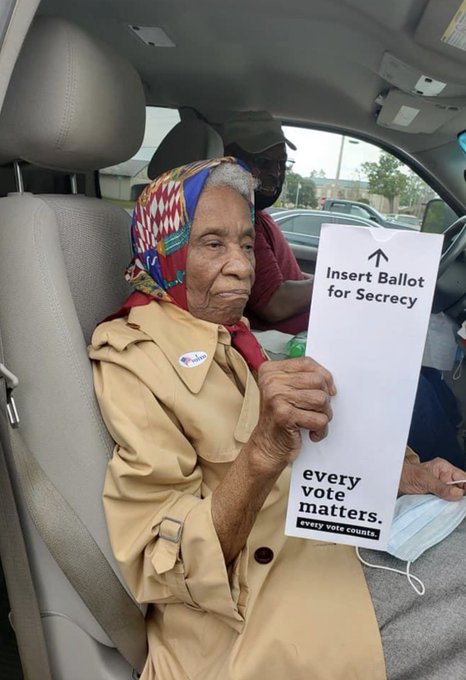 ** SELECT LOCAL, STATE, NATIONAL NEWS **
Images By Bryant in Yelm booking Christmas photo sessions for a limited time [Nov. 13-14 only]
JOLT News: This election is one for the record books – Thurston's voters returned more ballots this election than any other in history with over 139,000 ballots already returned, surpassing the previous record of 135,966 ballots returned in the 2016 general election.]
NVN: In Thurston County, JZ Knight Among President Trump's Biggest Donors
Yelm Community Schools Announces School Board Recognized as 'Board of Distinction' [by the Washington State School Directors Association (WSSDA) for the second year in a row]
Washington state passed a law for permanent Daylight Saving Time, but it requires federal approval first.
Americans May Be Adding 5 Times as Much Plastic to Oceans Than Thought
Here's what Facebook will show if a candidate declares premature victory
WaPo: America's economy faces severe new strains in the two months between Tuesday's election and January, a period when Washington could be consumed by political paralysis and gridlock.
U.S. vote to shape how world warms as climate pact exit looms
Axios: ExxonMobil might be the first empire to fall as a result of global climate change. It won't be the last.
** CORONAVIRUS NEWS **
US coronavirus: 'We are breaking records all over the place' — Why this Covid-19 surge is worse than the others
Out-of-work Americans are outraged that Congress has yet to pass another coronavirus stimulus deal
There is no evidence that doctors are overstating the number of COVID-19 deaths in the US in order to make more money, AP and PolitiFact report
White House blasts Fauci after he says U.S. is 'poorly' prepared for Covid-19 winter
Trump says he might fire Fauci. Technically, he can't.
Low Zinc Levels Increase Risk of Death With COVID
Gov. Cuomo announces new general COVID testing requirements for visitors to New York
** TRUMP, TRUMP, TRUMP **
The New Yorker: Why Trump Can't Afford to Lose – The President has survived one impeachment, twenty-six accusations of sexual misconduct, and an estimated four thousand lawsuits. That run of good luck may well end, perhaps brutally, if Joe Biden wins. By Jane Mayer.
Trump: 'As soon as that election is over we're going in with our lawyers'
President Trump denies Axios report that he will prematurely declare victory on Tuesday
Republicans planted a time bomb in their 2017 tax cut bill that will actually raise most people's taxes: Nobel economist
In setback to Republicans, judge rules ballot-counting measures in Nevada legal
Federal judge rejects GOP-led challenge seeking to invalidate nearly 127,000 votes in Democratic-leaning county
CNN: Bannon on Trump era technique: 'Flood the zone with sh*t'
Don Jr. Told Dad's Supporters "Have Fun" With Biden Campaign Before Bus Incident
Video from Biden in Minnesota was falsely edited to look like he was greeting the wrong state, The Associated Press reports
WaPo Op-Ed: Benjamin L. Ginsberg practiced election law for 38 years. He co-chaired the bipartisan 2013 Presidential Commission on Election Administration wrote this:
President Trump has failed the test of leadership. His bid for reelection is foundering. And his only solution has been to launch an all-out, multimillion-dollar effort to disenfranchise voters — first by seeking to block state laws to ease voting during the pandemic, and now, in the final stages of the campaign, by challenging the ballots of individual voters unlikely to support him.Follow the latest on Election 2020
This is as un-American as it gets. It returns the Republican Party to the bad old days of "voter suppression" that landed it under a court order to stop such tactics — an order lifted before this election. It puts the party on the wrong side of demographic changes in this country that threaten to make the GOP a permanent minority.