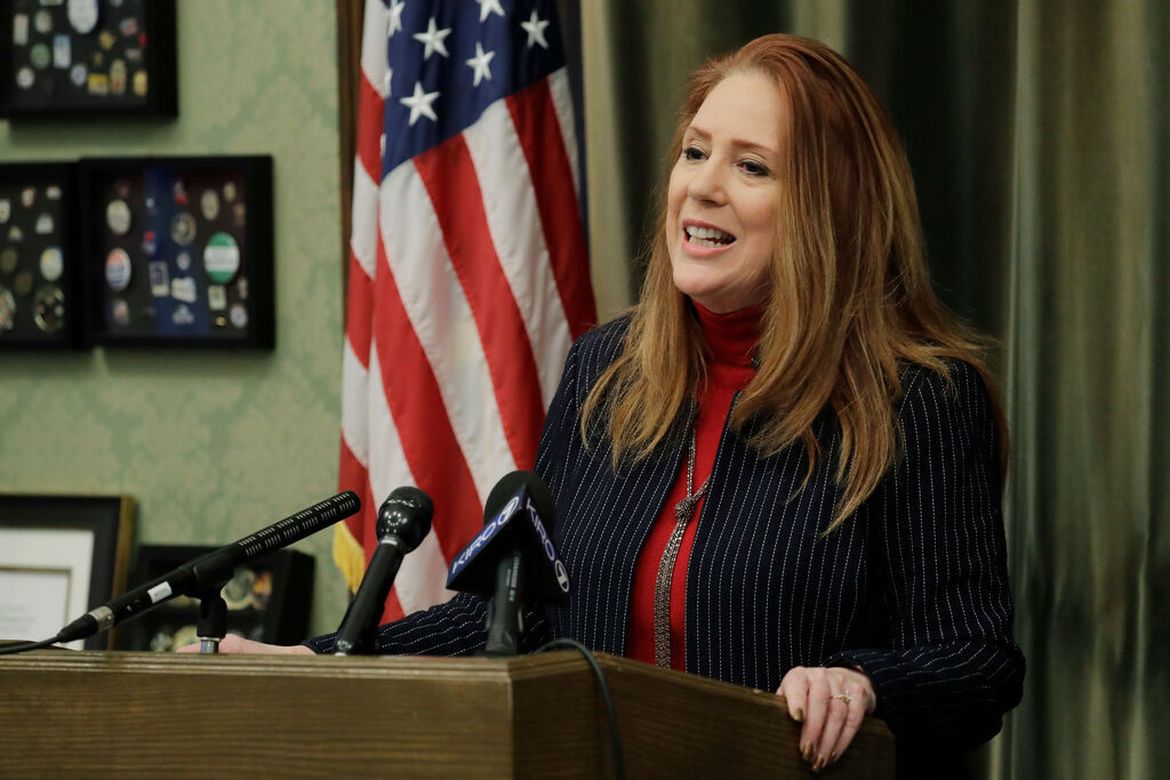 ** SELECT REGIONAL, NATIONAL NEWS **
Inslee certified WA. election results with record numbers of ballots counted
Failed Republican gubernatorial candidate Loren Culp continues to question results, yet has not contacted the Sec. of State's office about any allegations [Ed. note: Like Trump, this is merely a public relations gimmick.]
Wa. Workers compensation insurance premiums to stay steady in 2021
Gov. Inslee updates guidance for religious and faith based organizations [outdoor services with up to 200 individuals allowed if following protocols]
Experience Olympia and Beyond: Working Washington Small Business Grant Portal Now Open
The Simple Dollar: "11 Ways to Donate to West Coast Wildfire Victims," to help West Coast residents who are displaced or affected during this time.
Shopping on Amazon? Check out from smile.amazon.com instead of the regular site, and a portion of your sale will be donated to the charity of your choice. As of September, more than $215 million had been generated through the program.
"It just got harder for the U.S. to punish airlines" in support of the consumer – Thanks to "President Trump's 2017 executive order to 'alleviate unnecessary regulatory burdens' by asking federal agencies to flag regulations that could be repealed, replaced, or modified.
MSNBC: Rep. Katie Porter: 'Gravely concerned' Mnuchin & Powell split on economic relief
The Houston Chronicle: "I tried Parler, the social media app where hate speech thrives"
WaPo: Parler's got a porn problem: Adult businesses target pro-Trump social network
Police want to livestream home security cameras. But some cities say that goes too far.
Expect to be moved and uplifted: Kat McPhee, Celine Dion, Josh Groban & more sing 'SMILE'
** CORONAVIRUS NEWS **
NYT: Grim Day in U.S. as Covid-19 Deaths and Hospitalizations Set Records
CDC director warns next few months could be 'the most difficult' in U.S. public health history
Virus surge is leading to a double-dip recession and dollar crash, economist Stephen Roach warns
Trump Covid vaccine czar says side effects 'significantly noticeable' in 10% to 15% of recipients
As COVID-19 hospitalizations near 100,000 in USA, experts fear facilities lacking staff will be 'overrun' by patients
CDC says 2-week coronavirus quarantines can be cut to 10 or 7 days
Activists Drop Body Bags Outside Homes of Mitch McConnell, Lindsey Graham, to Protest Congress' Failure to Pass Stimulus