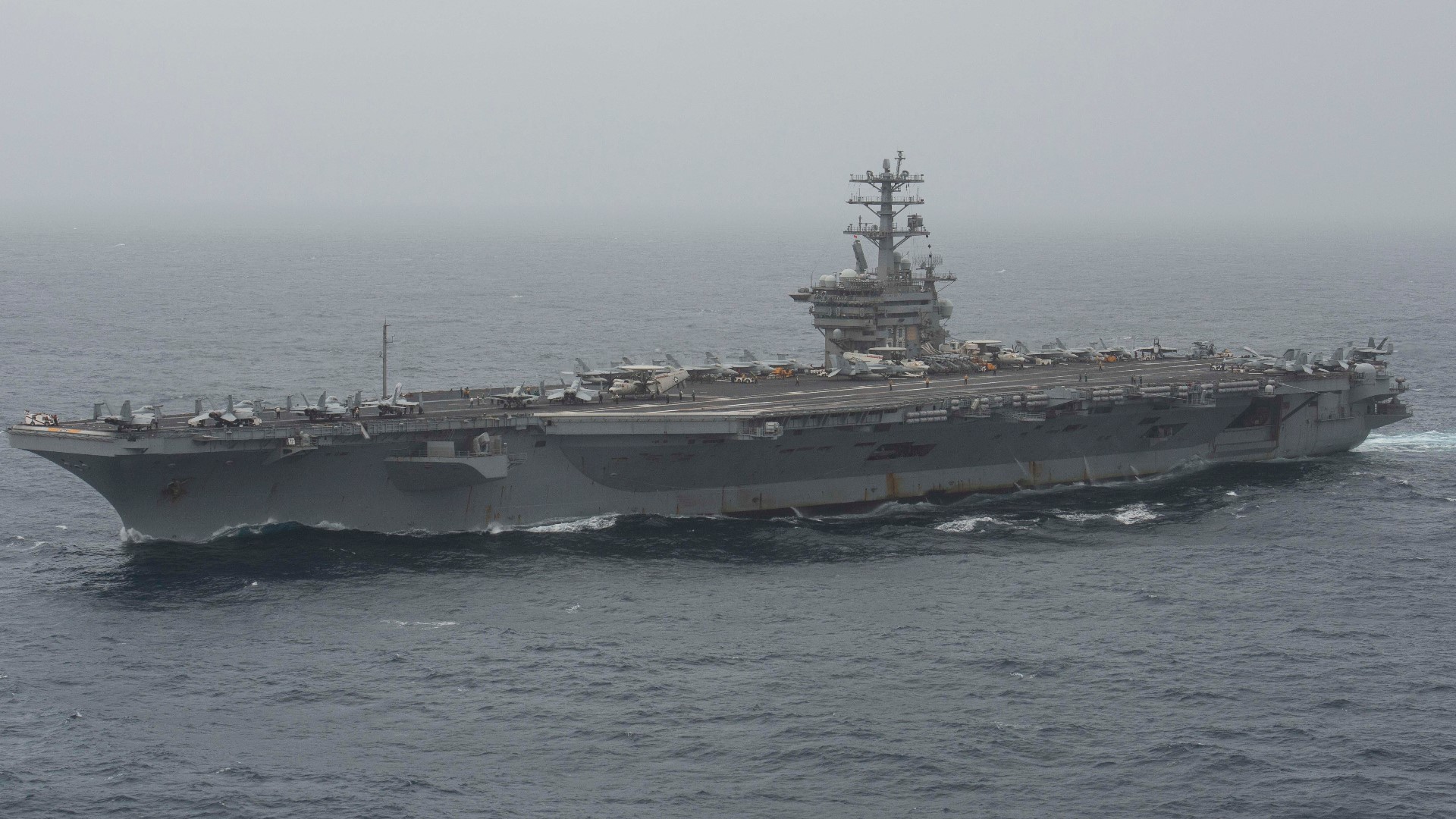 *** TOP NEWS ***
CNN: All 10 living former defense secretaries declare election is over in forceful public letter
CNN: Georgia's GOP secretary of state to Trump: 'What you're saying is not true'
CNN: Carl Bernstein: This is the ultimate smoking gun tape – "we have both a criminal President of the United States in Donald Trump and a subversive President of the United States."
CNN: Pro-Trump media outlets facing defamation lawsuits – Voting tech companies stand-up to right-wing media
WaPo: As coronavirus death toll surpasses 350,000, Trump calls U.S. count 'far exaggerated'
Business Insider: Fauci to Trump after he tweeted the CDC exaggerates the number of COVID-19 cases: 'The deaths are real'
*** SELECT REGIONAL, NATIONAL NEWS ***
Washington State Patrol: Two people killed Saturday in two-car collision on SR 702 at 8th Ave. E. outside Yelm, one a 6-year-old girl
The Olympian: Thurston food permits extended, fees delayed by 6 months to help eateries stay afloat
KING-5 TV: Bremerton's USS Nimitz, only aircraft carrier in Middle East, sent home amid Iran tensions
The Olympian: Thurston broke a 68 year record of 2.26 inches of rain on Saturday, surpassing the Jan. 2, 1953 record of 1.65 inches for the date.
KING-5 TV: Lack of federal funding makes COVID-19 vaccine distribution challenging in Washington
CNBC: The legacy of 2020: Riches for the wealthy and White, financial pain for others
The Hill: Romney: Plan to challenge election 'egregious ploy' that 'dangerously threatens' country
UK's Daily Mail: 'Have a good day, n****r': MAGA-hat wearing women force entire plane to deboard after refusing to wear masks during their Frontier Airlines flight [Ed. Note: This behavior is how America is viewed around the world.]
NYT: With Concessions and Deals, China's Leader Tries to Box Out Biden – he hopes will position his country as an indispensable global leader.
*** CORONAVIRUS NEWS ***
Associated Press: Covid pandemic turned 2020 into deadliest year in U.S. history, CDC finds – at least 400,000 more total deaths than in 2019
WaPo: Sneezed on, cussed at, ignored: Airline workers battle mask resistance with scant government backup
Health: The Surgeon General Just Made a 'Scary' Admission About the COVID Surge – What I want people to know is, the [deaths] projections are pretty, pretty scary, but they're projections—and what we do now matters," he said.
Dr. Mercola: Mind to Matter: How Your Brain Creates Material Reality