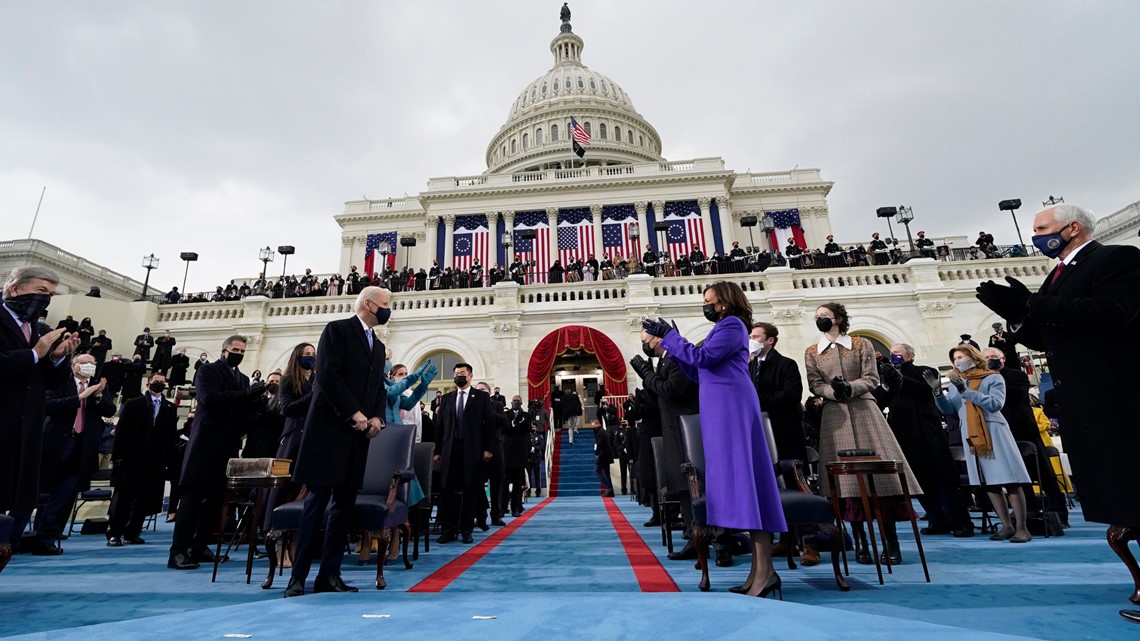 *** REGIONAL NEWS FROM WEDNESDAY ***
JOLT News: Vaccines: You might be eligible now, due to expanded rules
The Olympian: Here's how you can schedule your COVID-19 vaccine this week
San Juan Islander: WA. AG Ferguson [announced]: Federal court blocked Trump Clean Power Plan rollbacks [Ed. note: This was the 39th lawsuit AG Ferguson won against the Trump Administration, and on the day before they left power.]
South Sound Business: State Turns to Text Messaging to Speed Up COVID-19 Exposure Notifications
South Sound Business: New Round of Commerce Grants to Aid Struggling Small Businesses
The Olympian: Bill would require schools to reopen during COVID-19 once certain metrics are met
KING-5 TV: All quiet in Olympia, Washington State Patrol could start 'drawdown' at Capitol – The patrol's increased presence at the state Capitol cost more than $1.5 million.
Thurston Talk: Yelm Community Unites to Tackle Hunger During Holidays and All Year Round
Chicago Tribune: Albertsons experiments with automated pickup kiosks as online grocery shopping soars [Albertson's owns Safeway]
*** SELECT NATIONAL NEWS FROM WEDNESDAY ***
NBC News: Pope Francis calls on God to help Biden's efforts at 'reconciliation and peace' [Ed. note: President Biden is tghe 2nd Catholic U.S. President.]
MSNBC: Presidents Clinton, Bush, and Obama joined together to discuss the importance of a peaceful transfer of power.
NBC News: 'After four long years': World leaders congratulate Biden – "It was a sigh heard round the world"
The Daily Kos: President Biden signs series of executive orders to move nation forward
CNBC: President Joe Biden rejoins the Paris climate accord in first move to tackle global warming
Market Watch: Vice President Kamala Harris delivered the oath of office to the new Democratic senators — Jon Ossoff, Raphael Warnock [both of Georgia] and Alex Padilla [California] — just hours after taking her own oath at the Capitol alongside Biden.
Politico: Germany to talk to Biden team over securing changes to vaccine distribution
KING-5 TV: 'Even as we grieved, we grew' | Poet Amanda Gorman, 22, recites work at Biden-Harris inauguration. Read the poem's full text here.
Heather Cox Richardson Newsletter: January 19, 2021 [Ed. note: One of the best summaries I have read of the last 4 years to today.]
CNN Business: QAnon believers are in disarray after Biden is inaugurated