SELECT EDITORIAL CARTOONS LAST WEEK
Ed. note: In addition to some amazing editorial cartoons last week, Tomfoolery released this brilliant and inspiring message in poetry titled: "Dear World Leaders."
Click here for this must-see 4 minute video.
---
And these two non-cartoons sum-up the week, as well: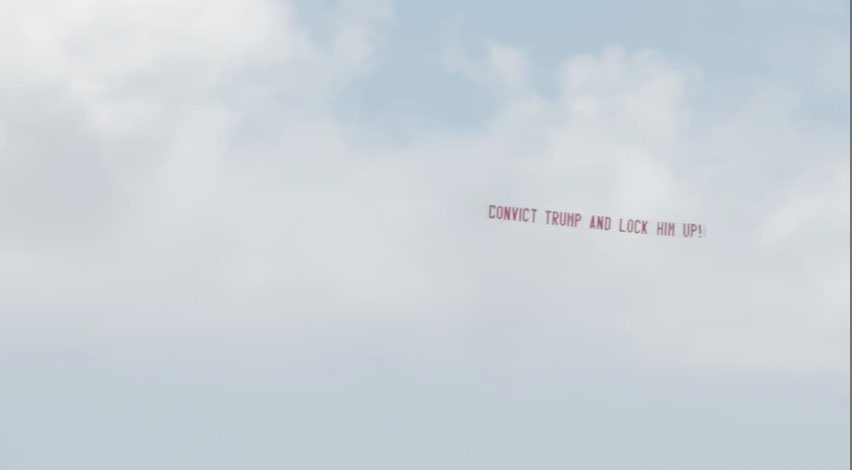 Blogger Klein is a Tomfoolery supporter, noted at the end of his video.