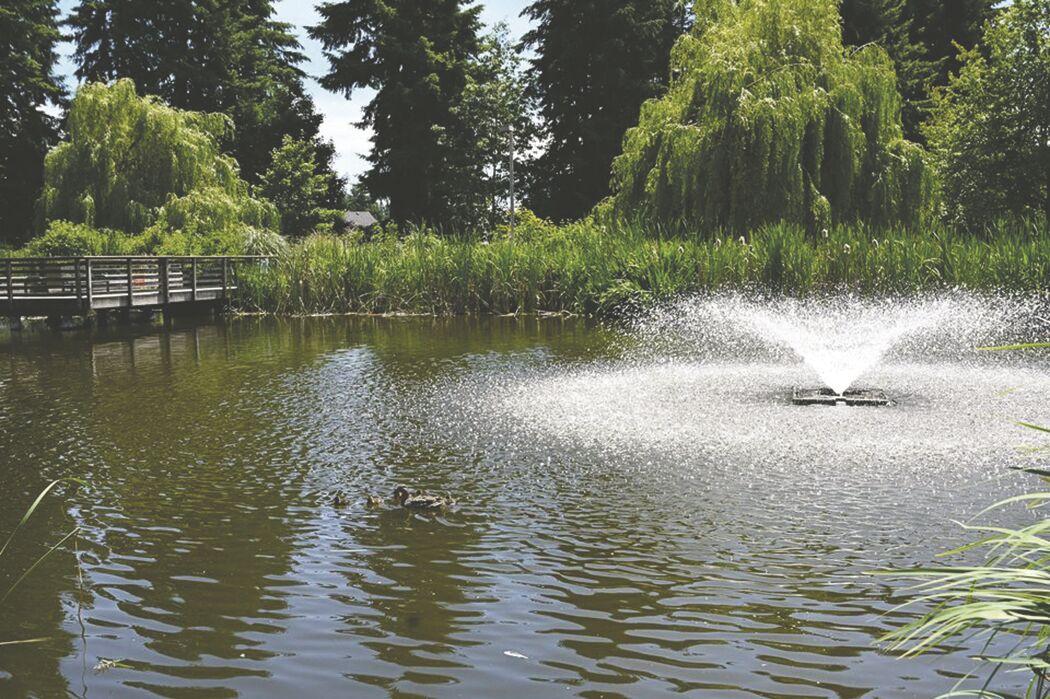 PUBLIC WORKS DIR. COLT ANSWERS QUESTIONS
Ed. note: I put some key questions to Public Works Director Cody Colt, who I found open, informative, and welcoming of the opportunity to inform Yelm Blog readers:
Yelm Blogger: Do you have any information on status of the $23M low-interest loan for the water reclamation facility (WRF) the city apparently received, as City Administrator Mr. Graham stated in the Dec. 7, 2020 Study Session?
Dir. Colt: We were on the Draft funding list from Ecology that was sent out in January for the full amount of the 23.8 Million dollar loan. This is a really big step for us and really the last hurdle to getting the WRF funded to be built, interest rate of 1.2% is pretty amazing.

Usually when you make the draft funding list your are guaranteed to get funding, especially when it is a loan vs a grant since they know that will recoup that money.
Yelm Blogger: Will the city council have this on their agenda to formally approve the loan?
Dir. Colt: Council will be the final approval. It is a loan that is based on need. So as we spend money on construction of WRF we Bill it to the loan. We only pay back what we spend, which we estimate to be lower than this amount when all is said and done.

If Council doesn't approve the construction of the WRF we simply wouldn't take on the loan.
Yelm Blogger: Thank you for your time and responses. Much appreciated!
Dir. Colt: Always happy to keep the public informed.
+ NVN: Major Improvements Coming to Cochrane Memorial Park [City Council expected to approve approx. $400,000 improvement project]