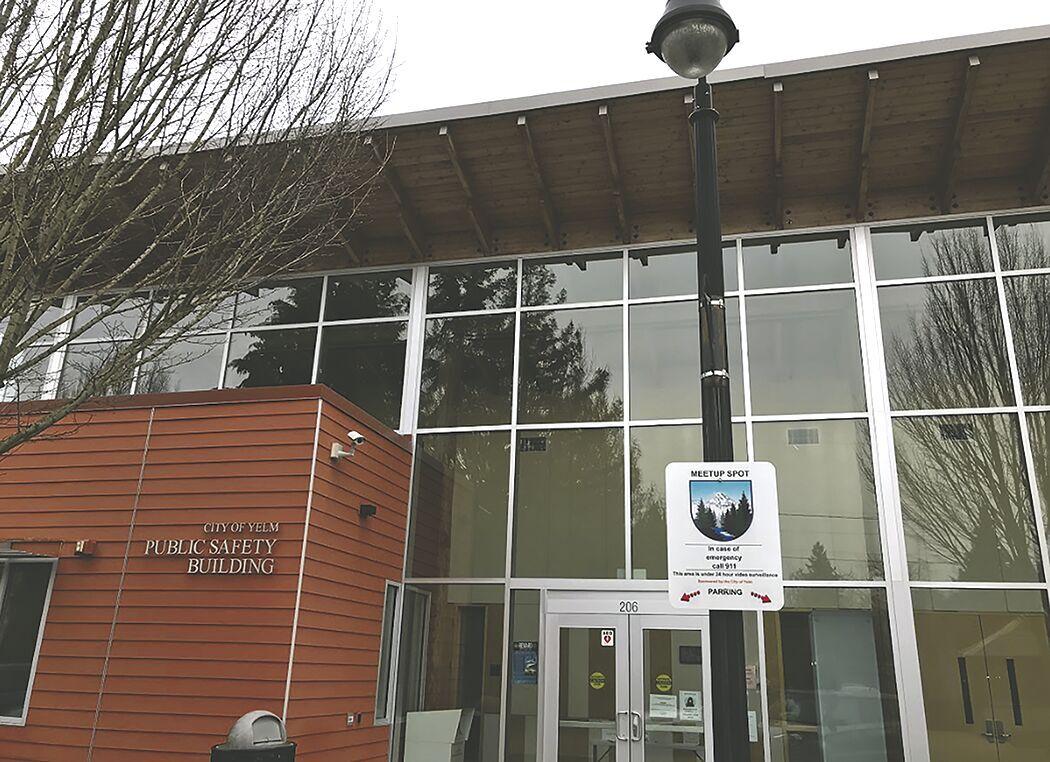 *** SELECT REGIONAL NEWS WEDNESDAY ***
NVN: Yelm Police Department Provides New Meetup Spot
The Olympian: Need a job? This Lacey warehouse operator is hiring, says pay starts at $25 per hour – hiring event starts Saturday
Associated Press: Washington House aims to close Tacoma's Northwest immigration jail
Thurston Talk: Local Leaders in Thurston County Formalize Regional Housing Council
KING-5 TV: Seismic retrofitting effort increased in decades after Nisqually quake
JOLT News: About one in six county residents have received at least one vaccination
McClatchey News: What's a 'Snow Moon?' It will light up the winter sky as February closes, experts say
*** SELECT NATIONAL NEWS WEDNESDAY ***
The Washington Post: QAnon-induced conspiracies are tearing families apart
Politico: Biden readies his first major penalties on Russia
CNBC: Dominion and Smartmatic cases against conservatives have real shot at success
The New York Times: Liz Cheney says G.O.P. must 'make clear that we aren't the party of white supremacy.'
The Points Guy: Cruise lines have officially started to cancel Alaska sailings [Ed. note: Impacting the Pacific Northwest and British Columbia!]
NBC News: Americans are identifying as LGBTQ more than ever, poll finds – 1 in 6 members of Gen Z identify as something other than heterosexual.
*** SELECT TRUMP NEWS WEDNESDAY ***
The Washington Post: Trump's politics hurt his businesses. Will he sell as he looks to a potential 2024 campaign?
CNBC: Donald Trump Jr. deposed in DC attorney general probe of 2017 inauguration funds
CNN: Steve Bannon investigation gains steam as Manhattan prosecutors subpoena financial records
Bloomberg: Kushner's Times Square Center Moves Toward Foreclosure
Citizens for Responsibility and Ethics in Washington: Trump reported making more than $1.6 billion while president