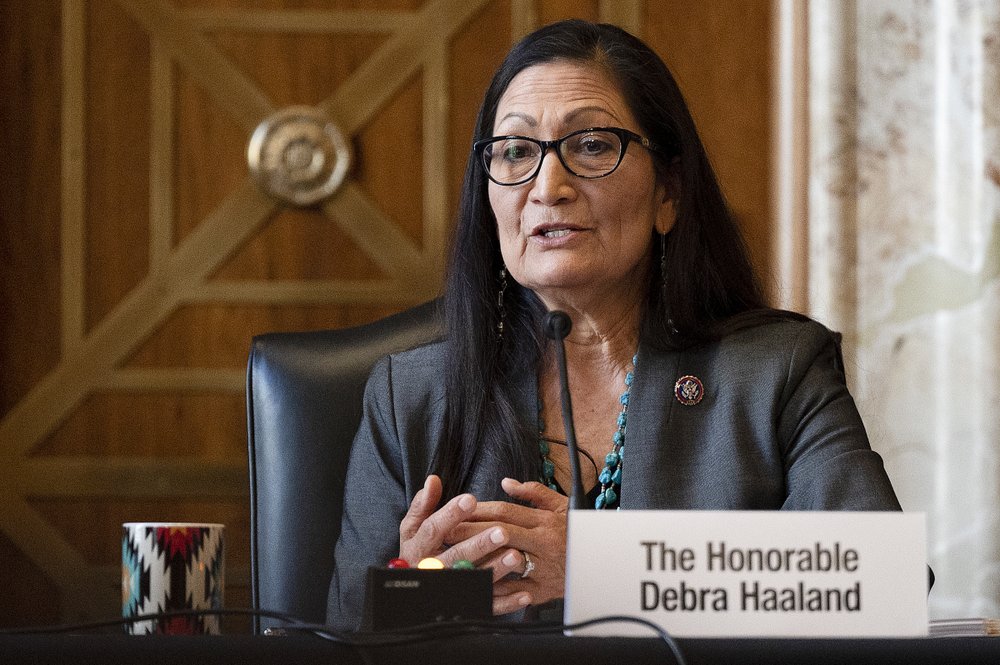 *** SELECT REGIONAL NEWS ***
+ Office of Gov. Jay Inslee: Inslee signs emergency proclamation requiring in-person education opportunities for public K-12 schools
+ McClatchy News: Washington gas prices surged 36 cents in the past month, AAA says. Will it continue?
+ Associated Press: 'Monumental day': Indian Country reacts to Deb Haaland vote
+ KCPQ-13 TV: Washington's unemployment rate dropped to 6% in January, down from December's 7.1% rate.
+ JOLT News: Nearly 20 percent of Thurston County residents have received at least one vaccine dose
*** SELECT TRUMP NEWS ***
CNBC: Russia and Iran tried to interfere with 2020 election, U.S. intelligence agencies say
Veuer: Health Department Investigates Trump Tower [Chicago] After Staff Gets Vaccines Meant for Communities of Color
CBS News: Senator claims FBI's Kavanaugh investigation may have been "fake"
CNBC: Putin pushed Biden misinformation to Trump allies and media in 2020 election
The Daily Kos: On Jan. 6, Proud Boys believed police were on their side because for four years, they had been
Truthout: Judge Orders Arizona Republicans to Pay $18,000 for "Groundless" Election Suit
CNN: New video of 'QAnon Shaman' at Capitol riot angers judge after Chansley lied in a "60 Minutes" interview and said police waved rioters in on January 6th.