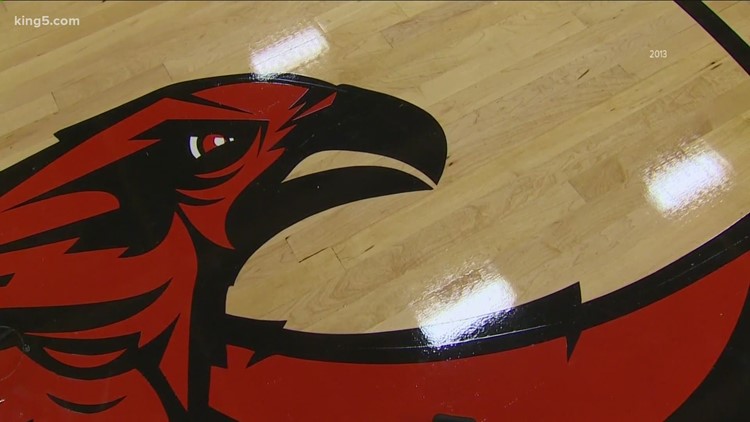 *** REGIONAL NEWS FROM TUESDAY ***
+ The Seattle Times: Washington Legislature approves ban on Native American mascots at schools
+ Office of Gov. Jay Inslee: Signs commutations for 13 individuals convicted of drug possession following Blake decision
+ Nisqually Valley News: Red Wind Casino Preparing to Enter Next Phase of Reopening, Expanding Services
+ KING-5 TV: TSA shortage to blame for lengthy Sea-Tac Airport security lines, port says – Getting to the airport an hour before your flight is no longer enough and could get worst.
+ McClatchy News: Thurston County median home price rises 20 percent compared to March 2020
+ Associated Press: Washington state proposal targets Boeing plant's pollution
+ The Olympian: Small percentage of vaccines in Washington state have been Johnson & Johnson
*** SELECT NATIONAL NEWS FROM TUESDAY ***
MSNBC's The Beat with Ari Melber: 'We need to reimagine policing': Obamas speak out after Daunte Wright's killing
NBC News: U.S. health agencies urge pause of J&J vaccine after 'extremely rare' blood clots
CNN: Nearly 40% of Marines have declined Covid-19 vaccine
NBC News: Get ready for higher grocery bills for the rest of the year
CNBC: Executives call on Biden to slash greenhouse gas emissions to curb climate change
The New York Times: Defying Republicans, big companies keep the focus on voting rights
*** SELECT TRUMP NEWS FROM TUESDAY ***
MSNBC's Morning Joe: John Boehner: Trump abused the loyalty, trust of the people who voted for him during election
The Washington Post: Kristen Clarke faced abuse for taking on Trump. Now she's poised to lead Justice Dept.'s civil rights team.