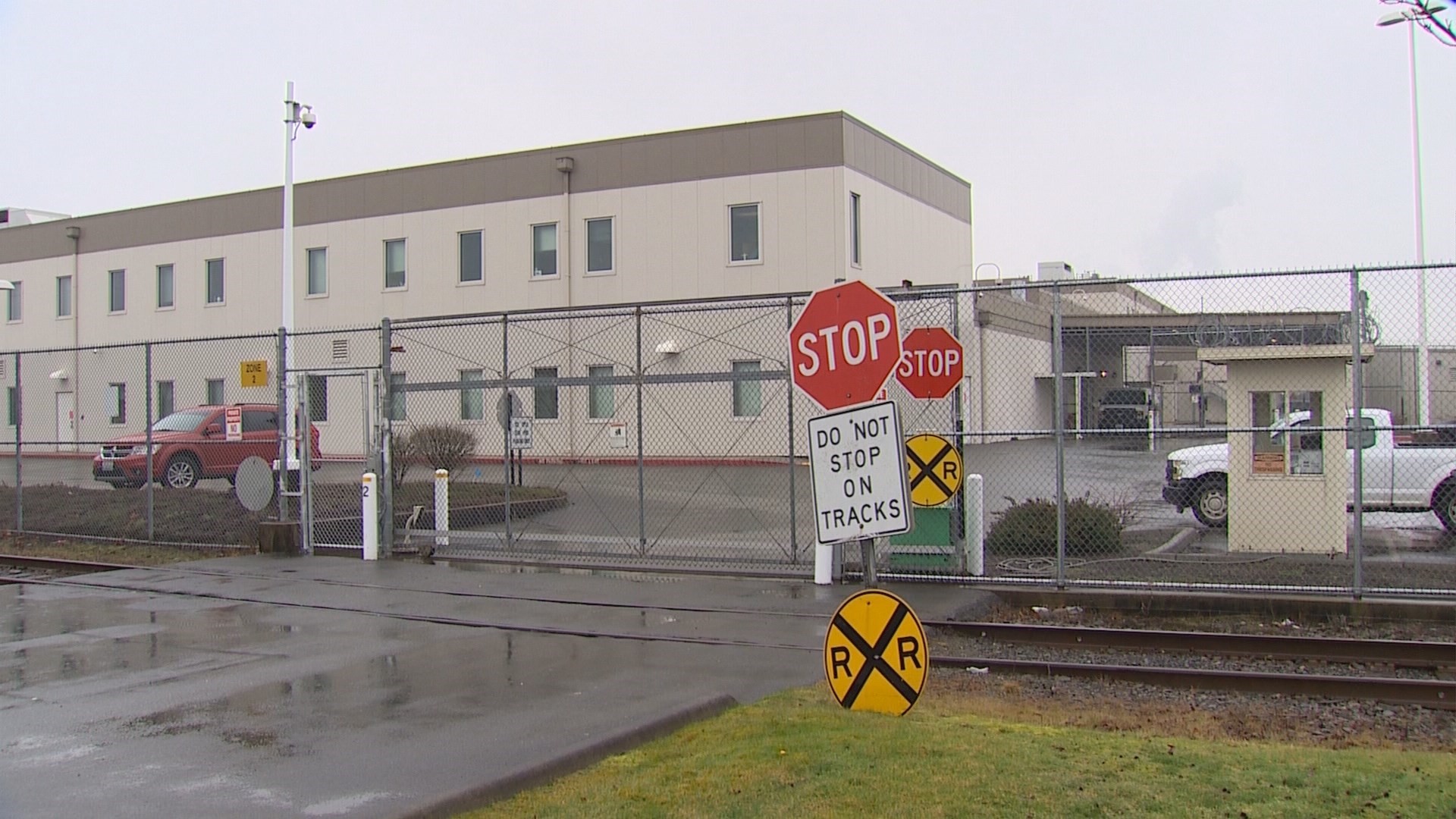 *** SELECT REGIONAL NEWS FROM THURSDAY ***
+ The Olympian: Rainier, Yelm, Tenino schools expand in-person learning to 4 days; Tumwater in May
+ Associated Press: Inslee warns of 4th COVID-19 wave in Washington state – "We have knocked down this virus, already, three times. But we have to knock it down a fourth time," Gov. Jay Inslee said.
+ JOLT News: Know Your Rights: Thurston County Eviction Protections and Housing Assistance in These Times
+ KING-5 TV: Washington bans for-profit jails, targeting Tacoma's Northwest Detention Center
+ Nisqually Valley News: How They Voted: Decisions of Local Lawmakers on State Spending Plan, Cap-and-Trade Program and Clean Fuels [Ed.note: Notice how our area's 3 representatives voted "NO" on all!]
+ McClatchy News: Meteor shower with a dozen meteors an hour kicks off this weekend. How to see Lyrids
+ The Olympian: Local jazz icon brings live music back to Olympia's Washington Center
*** SELECT NATIONAL NEWS THURSDAY ***
History Professor Heather Cox Richardson: A unique perspective on the April 15th impactful announcement from The White House on the direct links between Russian and the Trump Campaign. Now, collusion has been established!
CNBC: Companies are reporting earnings way above what Wall Street expected
Associated Press: With layoffs down and spending up, US rebound gains momentum
CNBC: Airline executives cast doubt on European summer vacations with borders still closed
CNBC: Pfizer CEO says third Covid vaccine dose likely needed within 12 months
CNBC: Dr. Fauci: 'We very well may need to get booster shots' for Covid — here's when
The Washington Post: D.C. Guard misused helicopters in low-flying confrontation with George Floyd protesters, Army concludes
The Daily Kos: Sorry, Republicans. You're basically just Matt Gaetz now
The New York Times: Feeding Hate With Video: A Former Alt-Right YouTuber Explains His Methods – Focus on conflict. Feed the algorithm. Make sure whatever you produce reinforces a narrative. Don't worry if it is true.
*** TRUMP NEWS FROM THURSDAY ***
Veterans Today: Feds Finally Confirm That Trump Campaign Data Ended Up in Russian Intel Hands – Trump Can Now Be Prosecuted As Government Confirms His Campaign Worked With Russia
Mediaite: Chris Christie Reportedly Buries Trump in Closed-Door Speech to GOP Congressmen: I Warned Him to 'Knock Off Some of This Crazy Stuff'
The New York Times: Trump's Mideast success — and failure. The failure of Trump's strategy helps explain why Iran has been in the news so much this week.