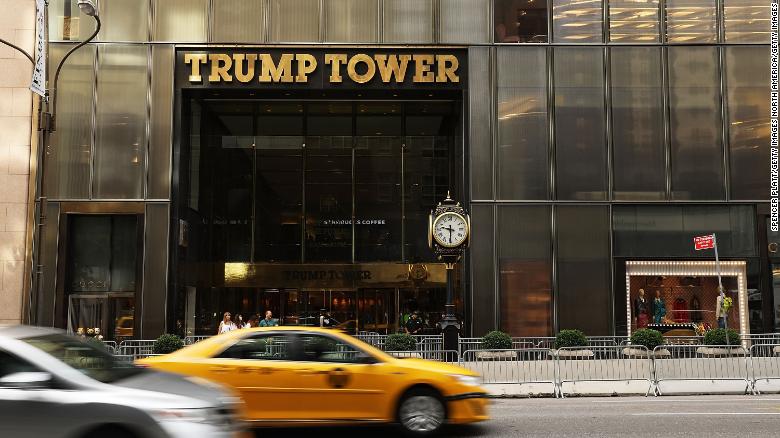 *** REGIONAL NEWS FROM TUESDAY ***
+ Pizzeria LaGitana: Fundraiser for Nisqually Basin Youth Baseball, June 2, 2021, 11:30am-8:30pm. We will donate 20% of ALL sales on this day to the young kids learning and practicing baseball in our community.
+ Office of Gov. Jay Inslee: Inslee signs police accountability legislative package
+ The News Tribune (Tacoma): Inslee signs what he calls the most 'effective police accountability laws' in nation
+ McClatchy News: Passenger faces record $52,500 fine over ruckus on Seattle-bound flight, FAA says
+ The Olympian: Wolf Haven involved in release of red wolves in North Carolina
+ Nisqually River Education Project: 32nd annual Nisqually Watershed Festival Poster Contest open for entries thru Friday, June 11th
+ NVN: Girl Scouts Create Butterfly Garden in Yelm
+ JOLT News: Annette Pitts selected to head Experience Olympia & Beyond
+ McClatchy News: Report: U.S., Canada to extend border closure until conditions 'change very substantively'
+ KING-5 TV: Washington launching 988 hotline for mental health emergencies next year
+ South Sound Business: Study: Washington Ranks Second Best State for Nurses
*** SELECT NATIONAL NEWS FROM TUESDAY ***
NBC News: Florida Democratic Rep. Val Demings to challenge Republican Sen. Marco Rubio in 2022
The Carter Center: 2020 Election: Center Tackles Transparency, Political Violence
ABC News: Changed by pandemic, many workers won't return to old jobs
*** TRUMP NEWS FROM TUESDAY ***
CNN: New York attorney general adds 'criminal capacity' to probe of Trump Organization
MSNBC's The Beat with Ari Melber: Trump legal bombshell? 45 'might be implicated' in Giuliani probe
The Washington Post: McCarthy announces opposition to commission to investigate deadly Jan. 6 attack on Capitol by pro-Trump mob [Ed. note: This is the mark of feckless American leadership that has sunk to new lows.]
MSNBC's Deadline White House: Is Kevin McCarthy obstructing an investigation into the Capitol insurrection?
The Daily Kos: Reagan Foundation warns 'Trump Train' to get the Gipper's mug off its bus
MSNBC's Deadline White House: DOJ withdraws Trump-era subpoena attempting to unmask a Twitter user mocking Devin Nunes
The Daily Kos: Bitter about being abandoned by Trump, Proud Boys' chats reveal preparations for 'absolute war'
MSNBC's Deadline White House: Some Secret Service agents 'were openly rooting for Trump,' new book reveals
McClatchy News: GOP fears taking their 'eye off the ball' for next election, as Trump keeps focus on 2020