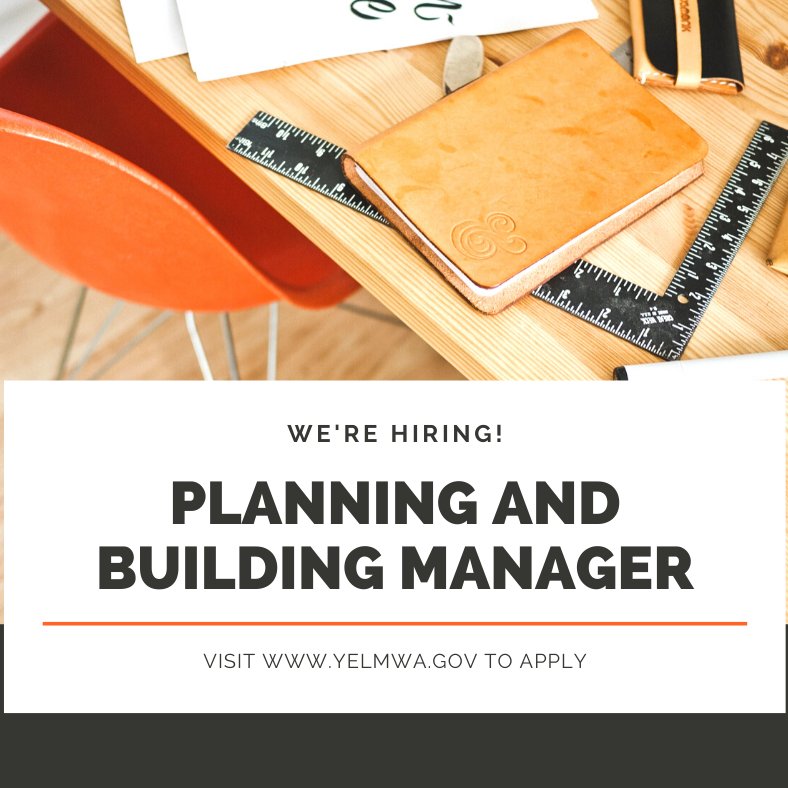 *** REGIONAL NEWS FROM MONDAY ***
+ City of Yelm: Employment opportunity for a Planning & Building Manager in the Public Services Department
+ KING-5 TV: Inslee at lowest approval ratings in more than a year, statewide poll finds
+ The Olympian: The median price of a Thurston County home is now $430,000, 20% higher than April 2020
+ The Seattle P-I: Drug overdoses skyrocket in Washington state amid COVID
+ Associated Press: The Seattle-Tacoma International Airport is piloting a new virtual queuing program and touchless check-in kiosk system.
+ KING-5 TV: Amazon says it blocked 10 billion listings in counterfeit crackdown
*** NATIONAL NEWS FROM MONDAY ***
Bloomberg: CDC Limits Review of Vaccinated but Infected; Draws Concern
CNBC: Fauci says face masks could become seasonal after Covid pandemic
Travel + Leisure: A Breakdown of Every Major U.S. Airline's Face Mask Policy
NBC News: Biden admin reversing Trump-era limits on protections for transgender people in health care
Associated Press: New White House panel aims to separate science, politics
The Hill: Young, diverse voters fueled Biden victory over Trump – A sharp increase in Millennial and Generation Z voters was a major factor
The Washington Post: German priests defy Pope Francis with blessings of same-sex unions
The New York Times: Quintin Jones Is Not Innocent. But He Doesn't Deserve to Die [Ed. note: I do not expect that Texas Gov. Abbott would have compassion and reduce the sentence to life without parole. Yet another reason why government should not be exciting citizens for any reason!]
*** TRUMP NEWS FROM MONDAY ***
KING-5 TV: Reversing Trump, US restores transgender health protections
NBC News: Republicans are ousting Cheney all because Trump wouldn't concede
The Washington Post: Trump's out-of-power agenda: Retribution against foes, commanding the spotlight and total domination of GOP
The Daily Kos: New Biden task force will get to work sifting through Trump administration's scientific sabotage
MSNBC Opinions: Trump is his own worst enemy. The last few months prove it.
The Washington Post: The making of a myth – Russell J. Ramsland Jr. sold everything from Tex-Mex food to light-therapy technology. Then he sold the story that the 2020 election was stolen from Trump.