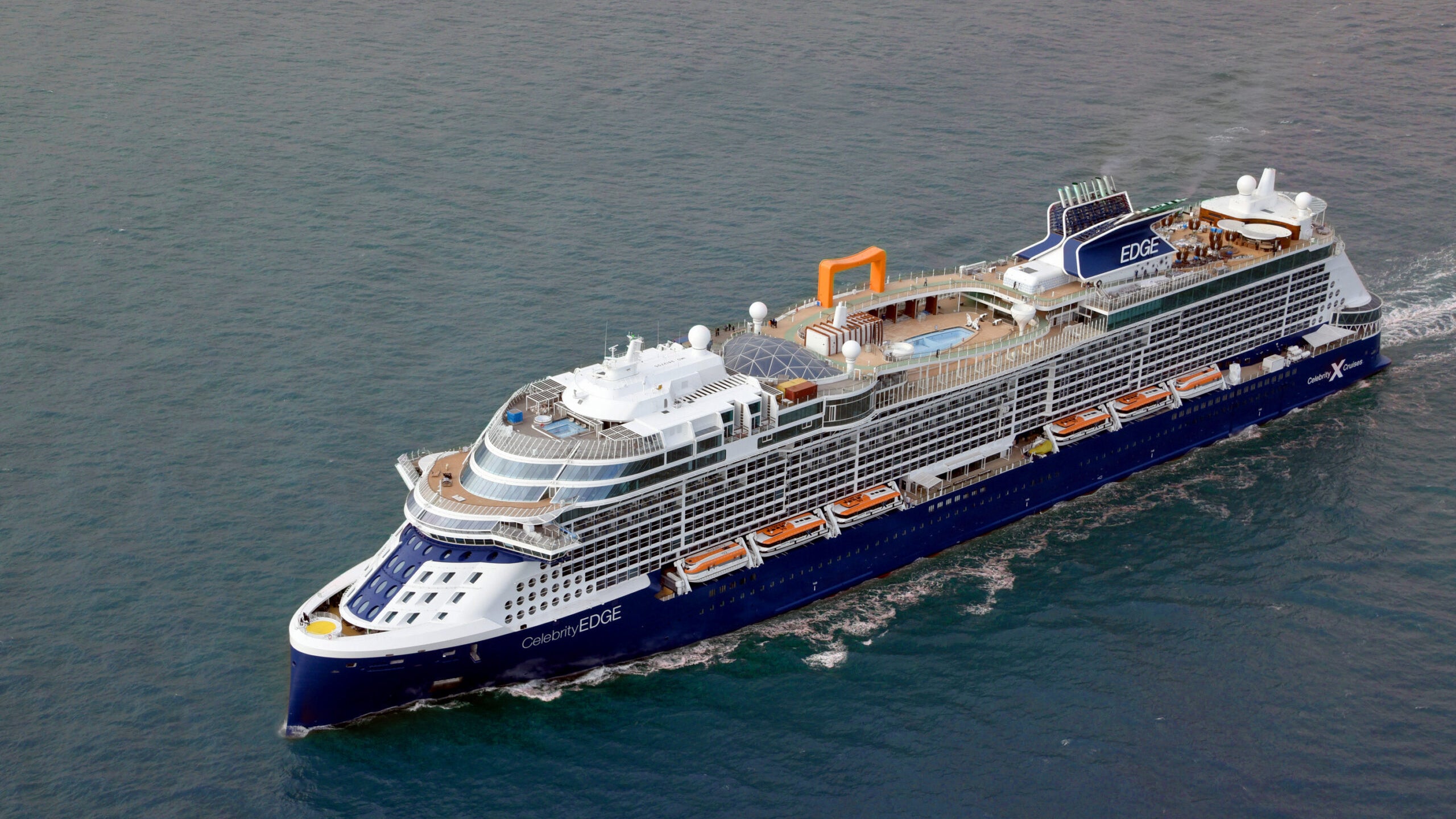 *** SELECT NATIONAL NEWS FROM THURSDAY ***
+ The Points Guy: CDC to allow big-ship cruising from U.S. ports to restart in June
+ The Points Guy: Don't be a jerk on a flight; there are no more second chances this summer
+ Associated Press: Earth inches closer to a dangerous climate tipping point in the next five years, scientists say – In a new report released on Thursday by the World Meteorological Organization, scientists warn there is a 40% chance that at least one of the next five years will temporarily reach 1.5 degrees Celsius (2.7 degrees Fahrenheit) higher than pre-industrial times. This increase would "push past the temperature limit the Paris climate agreement is trying to prevent."
+ The New York Times morning report: The virus lab-leak theory, WHY NOW? "Two weeks ago, 18 scientists wrote a letter to the journal Science calling for a new investigation and describing both the animal-to-human theory and the lab-leak theory as "viable." And three scientists who last year dismissed the lab-leak explanation as a conspiracy theory have told The Wall Street Journal that they now consider it plausible." Read more
+ RAIR Foundation: French virologist and recipient of the 2008 Nobel Prize in Medicine for his discovery of the human immunodeficiency virus (HIV) Luc Montagnier: Did NOT Say Vaccine Would Kill People in Two Years – Here's What he DID Say (Video)
+ The Hill: 15 percent of Americans believe central QAnon theory: poll [Ed. note: Q stopped posting December 8, 2020. And what happened to the QAnon's fervor for Support the Children? Yesterday's news! hmmm.]
+ Common Dreams: Environmentalists Warn Biden Not to Abandon Climate Plans to Appease Republicans
+ McClatchy News: Facebook won't remove posts claiming COVID-19 is human-made
+ AARP: 5 Ways to Boost Your Immune System – Science-backed tips for strengthening your immune response quickly and effectively
+ AARP: 5 Key Ways to Lose Weight After 50
+ McClatchy News: Nearly half of COVID patients left hospital with loss of physical abilities, study finds
+ Associated Press: Can employers make COVID-19 vaccination mandatory?
+ US News: QAnon Slogans Disappearing From Mainstream Sites, Say Researchers
+ The New York Times: QAnon Now as Popular in U.S. as Some Major Religions, Poll Suggests
*** TRUMP NEWS FROM THURSDAY ***
The Hill: Federal prosecutors probing if Ukraine meddled in 2020 election: NYT ["and influence it in favor of former President Trump through his personal attorney Rudy Giuliani.]
CNN: Trump appointee on West Point Board spreads conspiracy that Biden is replacing White people of European ancestry
The Washington Post: Trump, Giuliani, Oath Keepers ask judge to dismiss Capitol riot lawsuit
Salon: Trump Org. witness says she faces eviction for speaking out about alleged crimes
The Daily Kos: Trump's legal time bombs primed to explode on Republicans just in time for 2022
Politico: Team Trump sees a political upside to his mounting legal troubles – They will cast doubt on the investigators, deflect to other issues, and claim it is all a partisan "witch hunt."
The Daily Kos: Proud Boy tries to downplay role in Jan. 6 riots, mourns loss of government benefits while in jail
Los Angeles Times: Former House Speaker Paul Ryan to urge GOP to return to Reaganism, end Trump fixation
MSNBC: How pro-Trump extremists are planning to take over the country, state by state
MSNBC: Republicans are behaving like ballots belong to them now. That's dangerous for democracy.