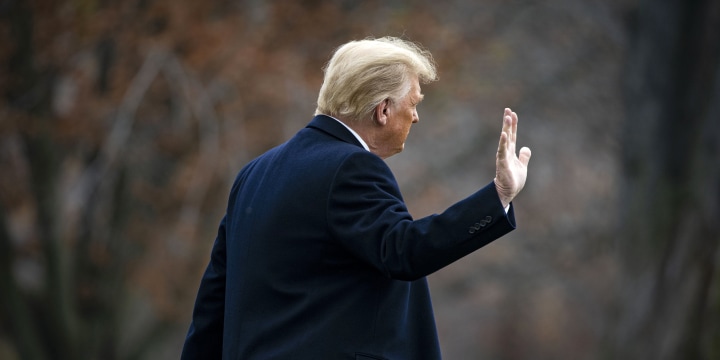 *** TRUMP NEWS FROM TUESDAY ***
In other Trump news:
+ The New York Times: Trump Executive Could Face Charges as Soon as This Summer – An investigation into Allen Weisselberg, the Trump Organization's finance chief, appears to be heading into its final stages as prosecutors increase pressure on him.
+ The New York Times: In Congress, Republicans Shrug at Warnings of Democracy in Peril – As G.O.P. legislatures move to curtail voting rules, congressional Democrats say authoritarianism looms, but Republicans dismiss the concerns as politics as usual.
+ The New York Times: House lawmakers question top security officials about the failure to stop the Jan. 6 riot.
+ Truthout: Trump-Appointed DOJ Official Resigns Amid Revelations of Subpoenas Against Democrats
+ The Daily Kos: Biden said 'this' after he slammed Trump's 'Phony Populism' & a derelict GOP at NATO Summit.
+ MSNBC 11th Hour: Speaker Trump? What could happen if GOP retakes the majority [Ed. note: Unless Trump is indicted and in trials.]