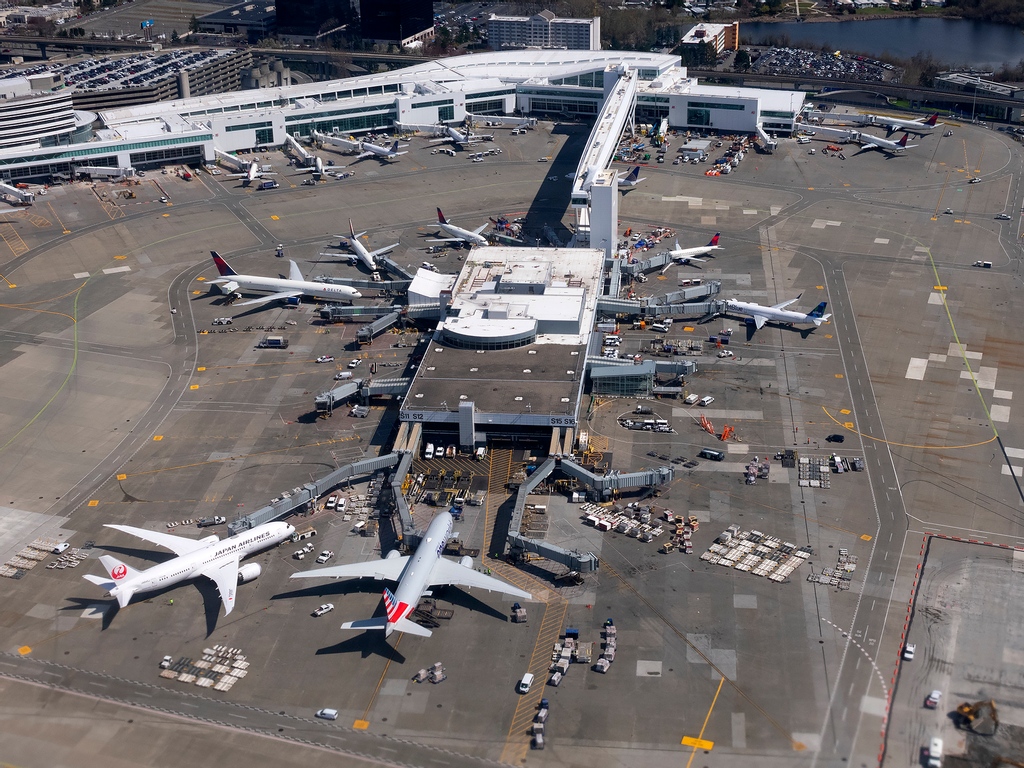 *** REGIONAL NEWS FROM WEDNESDAY ***
+ City of Yelm: 2021 Lodging Tax Community Events Grant Program is Now Open
+ KING-5 TV: Drier conditions than normal in Washington spell trouble for wildfire season With extreme heat on the way, the National Weather Service is sounding the alarm about this year's wildfire season.
+ The News Tribune via MSN: Carrie Underwood to headline WA state fair. Here are the other top artists to perform
+ McClatchey News: Is the 'Strawberry Moon' actually red? Here's how [tonight's] supermoon got its name – the last supermoon of 2021
+ The Washington Post via MSN: Seattle scientist digs up deleted coronavirus genetic data, adding fuel to the covid origin debate
+ McClatchy News: People spent more during COVID. Now Washington state expects extra $2.6B in economy
+ South Sound Business: Survey: Washington Boasts Second Best State Economy
+ Politico: FDA to add warning about rare heart inflammation to Moderna, Pfizer vaccine fact sheets
+ Thurston County Auditor: Document Recording Fee Increases Begin July 26 ​
*** NATIONAL NEWS FROM WEDNESDAY ***
The New York Times: General Milley Defends Military Teaching of 'Critical Race Theory'
MSNBC Opinions: Chris Jones' Arkansas campaign ad shows how extraordinary Black politicians must be – He's a nuclear physicist and priest — and wants to be Arkansas' first Black governor. [Ed. note: The ad for Chris Jones immediately went viral. Click here to see why!]
Bloomberg: Pelosi to name select committee to probe Jan. 6 Capitol riot
KING-5 TV: Warren Buffett resigns from Bill and Melinda Gates Foundation [Ed. note: YIKES!]
Reuters: Saudis who killed journalist Khashoggi received paramilitary training in U.S. -New York Times
World Health Org. (WHO): More evidence is needed on the use of the different COVID-19 vaccines in children to be able to make general recommendations on vaccinating children against COVID-19.
Johns Hopkins – Bloomberg School of Public Health: Drop in Convalescent Plasma Use at U.S. Hospitals Linked to Higher COVID-19 Mortality Rate
Salon: The Decline of Butterflies May Bring Dire Consequences for Life on Earth
Huff Post: Background Checks Blocked A Record High 300,000 Gun Sales – About 42% of those denials were because the would-be buyers had felony convictions on their records.
Ken Dilanian retweet: "The 50 Democratic senators who support the For the People Act (or least Manchin's compromise) represent 43 million more Americans than the 50 Republican senators who oppose it."
*** TRUMP IN THE NEWS ***
The Washington Post: Nearly 900 Secret Service members were infected with the coronavirus. [The nonprofit Citizens for Responsibility and Ethics in Washington] blames Trump.
Politico: Manafort banker goes on trial over alleged bribery – "Chicago banker seeking a high-level post in the Trump administration tried to improve his chances by pushing though $16 million in risky loans to former Trump campaign chair Paul Manafort"
NBC News: Michigan Republicans eviscerate Trump voter fraud claims in scathing report
Daily Beast: Trump Wanted His Justice Department to Stop 'SNL' From Teasing Him
Business Insider: Trump is envious of Jared Kushner's 7-figure book advance and worries his son-in-law will take credit for his administration's accomplishments, report says
Daily Beast: How the Decline of Murdoch's Tabloid Empire Makes Fox News Even More Dangerous – The hacking scandal finally caught up with the London tabs, turning them into a worthless asset. Now the mogul's motherlode—Fox News—is right here, and it's on a roll.
The Lincoln Project: How dotard gets back to the White House